Up and on the road by 10, we grabbed the continental breakfast before we departed so buy us extra time on the road.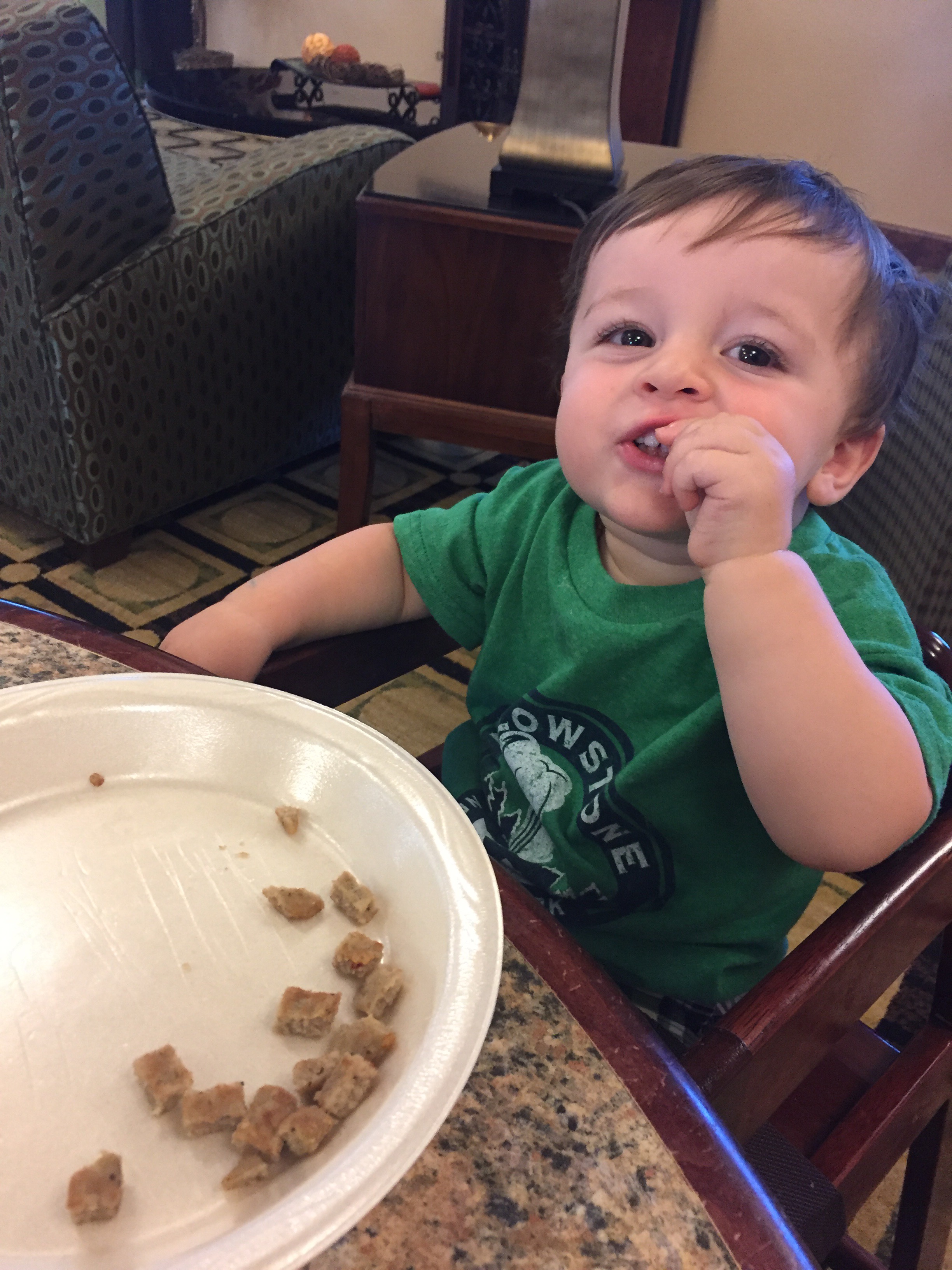 Our drive through TX proved that there are parts of the country that are just completely empty. We allowed the kids movie time on their Kindles to make it through another LONG day.
Once we hit OK, we all became hungry and searched out a place where we could grab a decent lunch. We stopped at PrarieFire in Elk City, OK. Food was fantastic for middle of nowhere Oklahoma.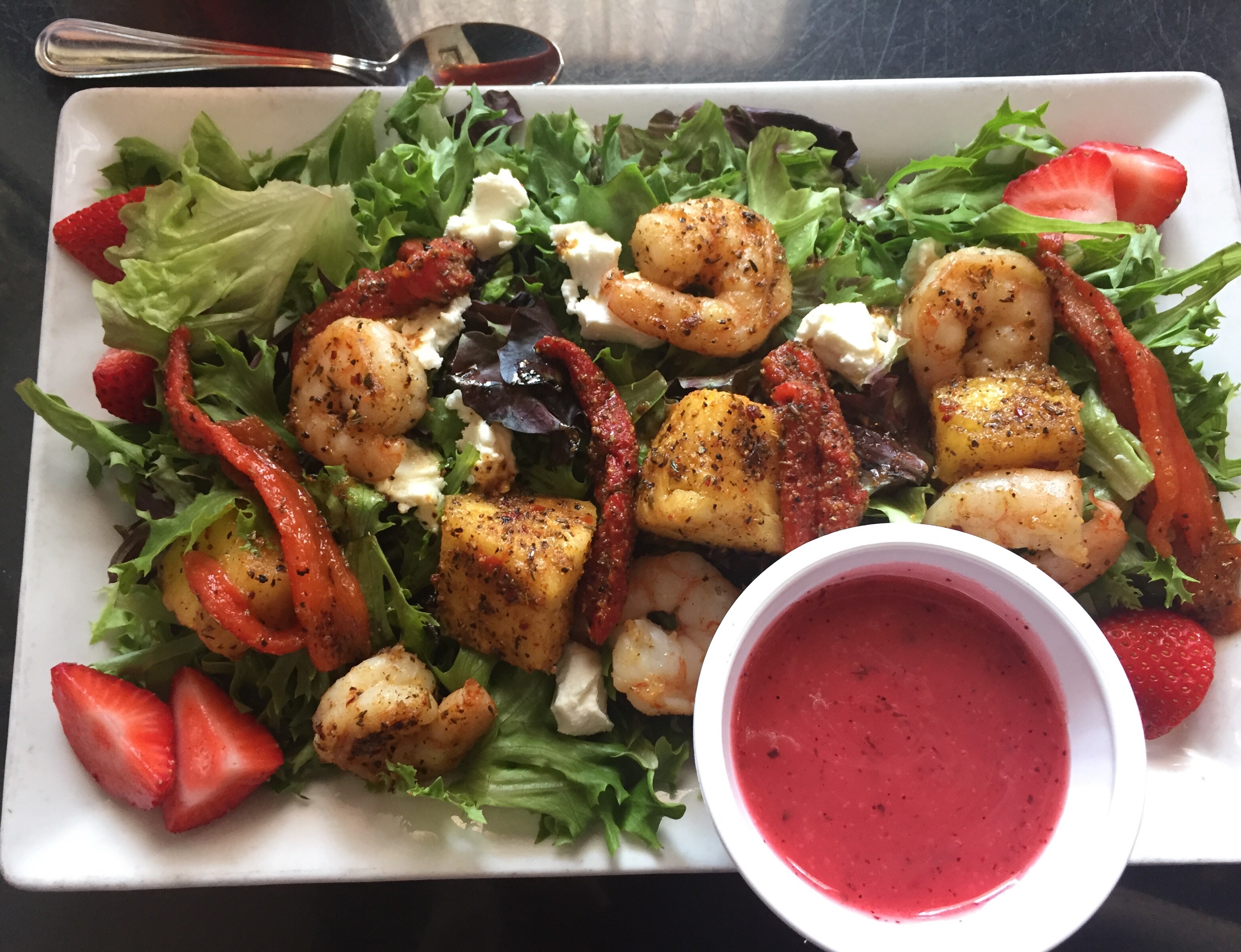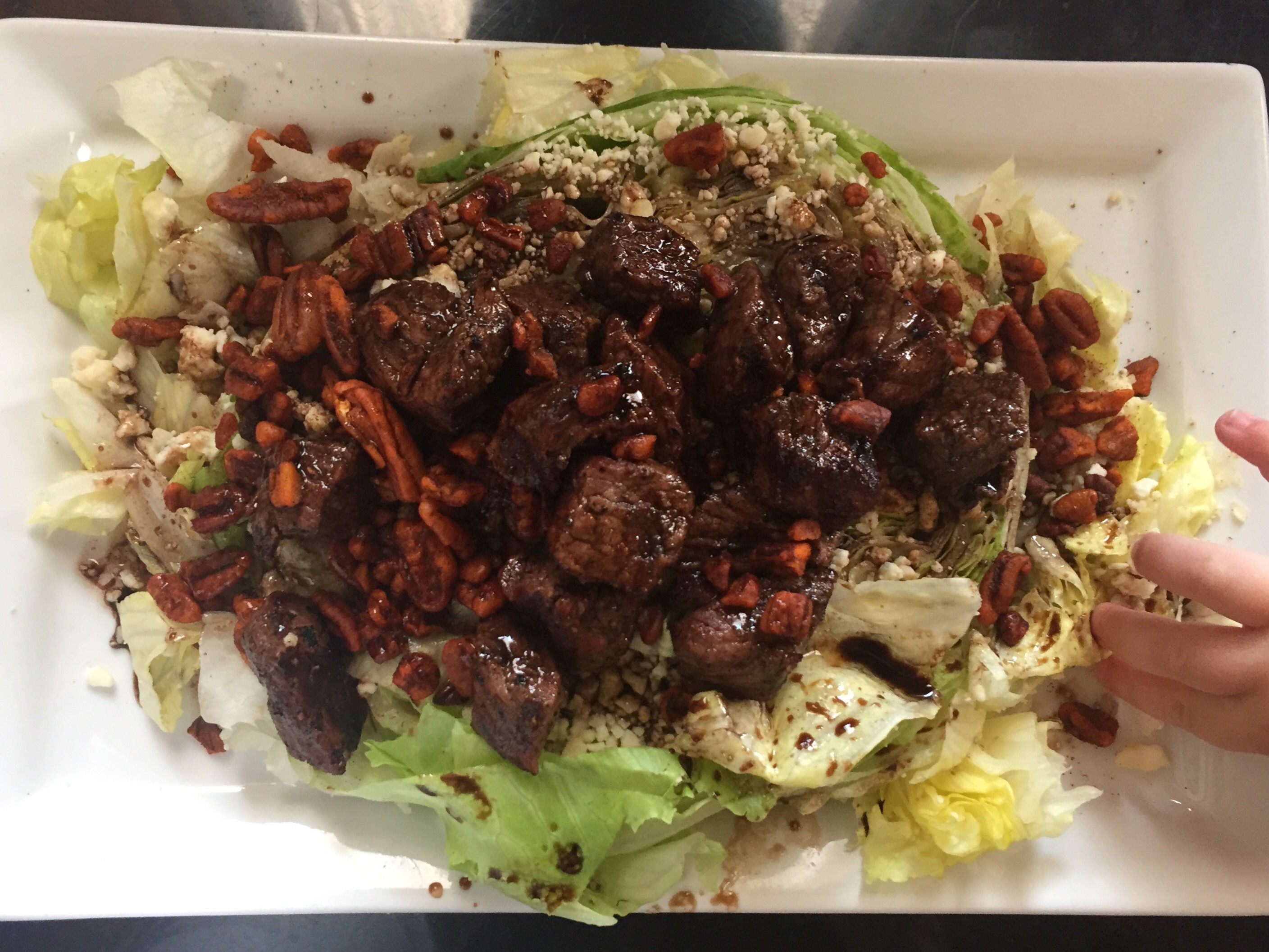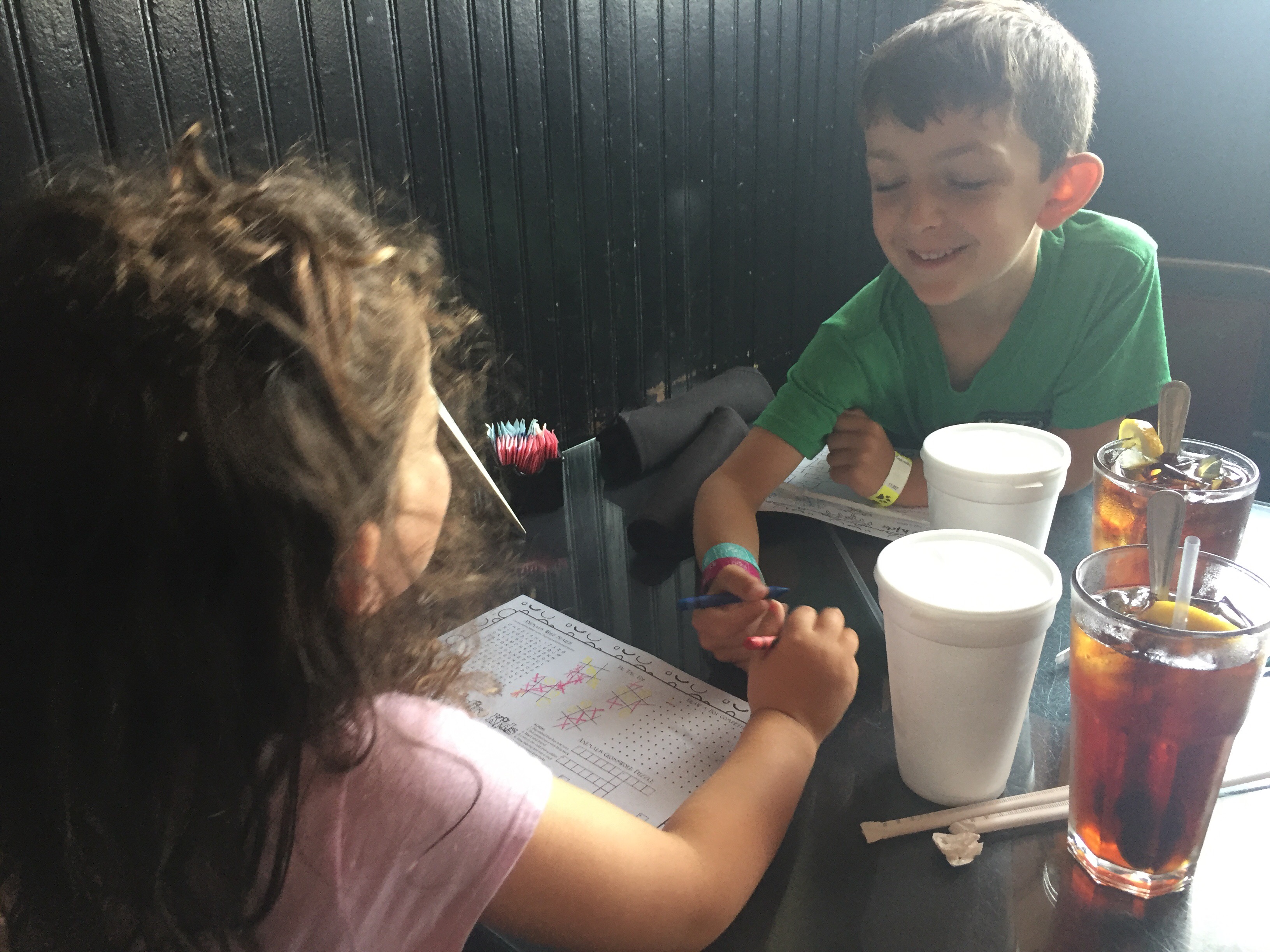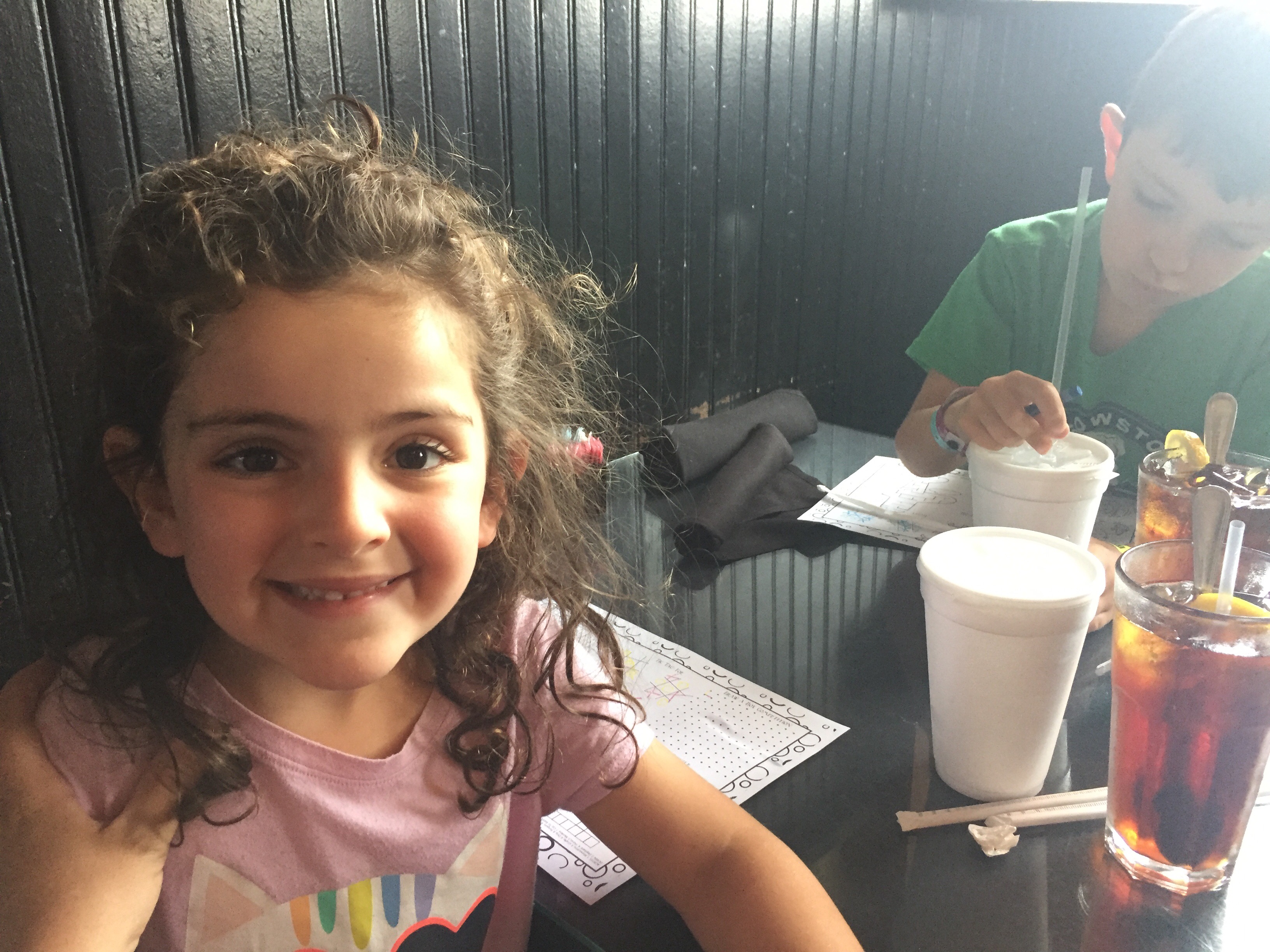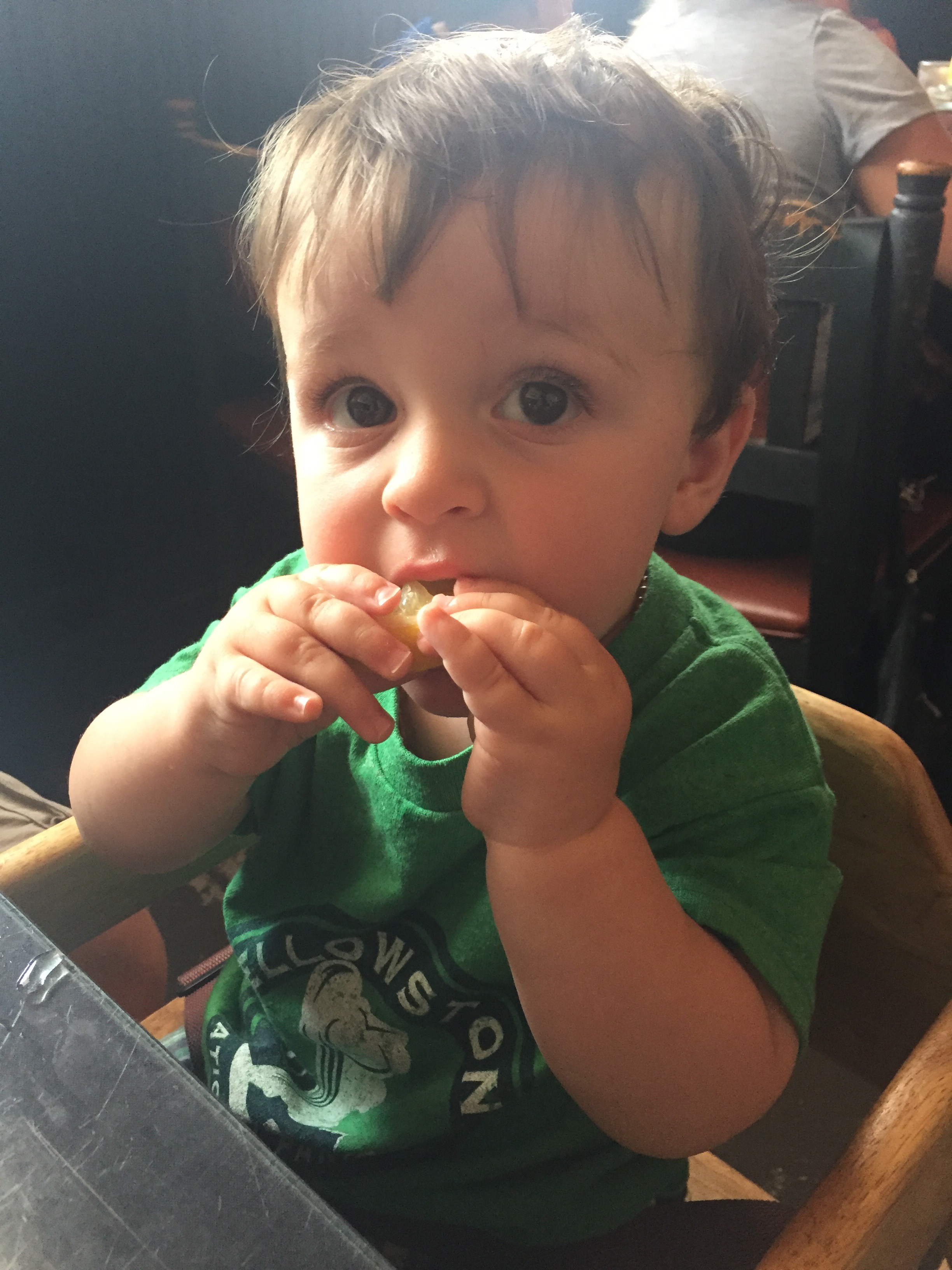 We hit the road again and made it to The Hatten's around 4:30. Nicole & Jeremiah were kind enough to offer to entertain us for a couple of days. It's always refreshing visiting with old friends. The kids played out back, Tom and Jeremiah talked craft beer and strung some lights, while Nicole and I caught up since last we'd met.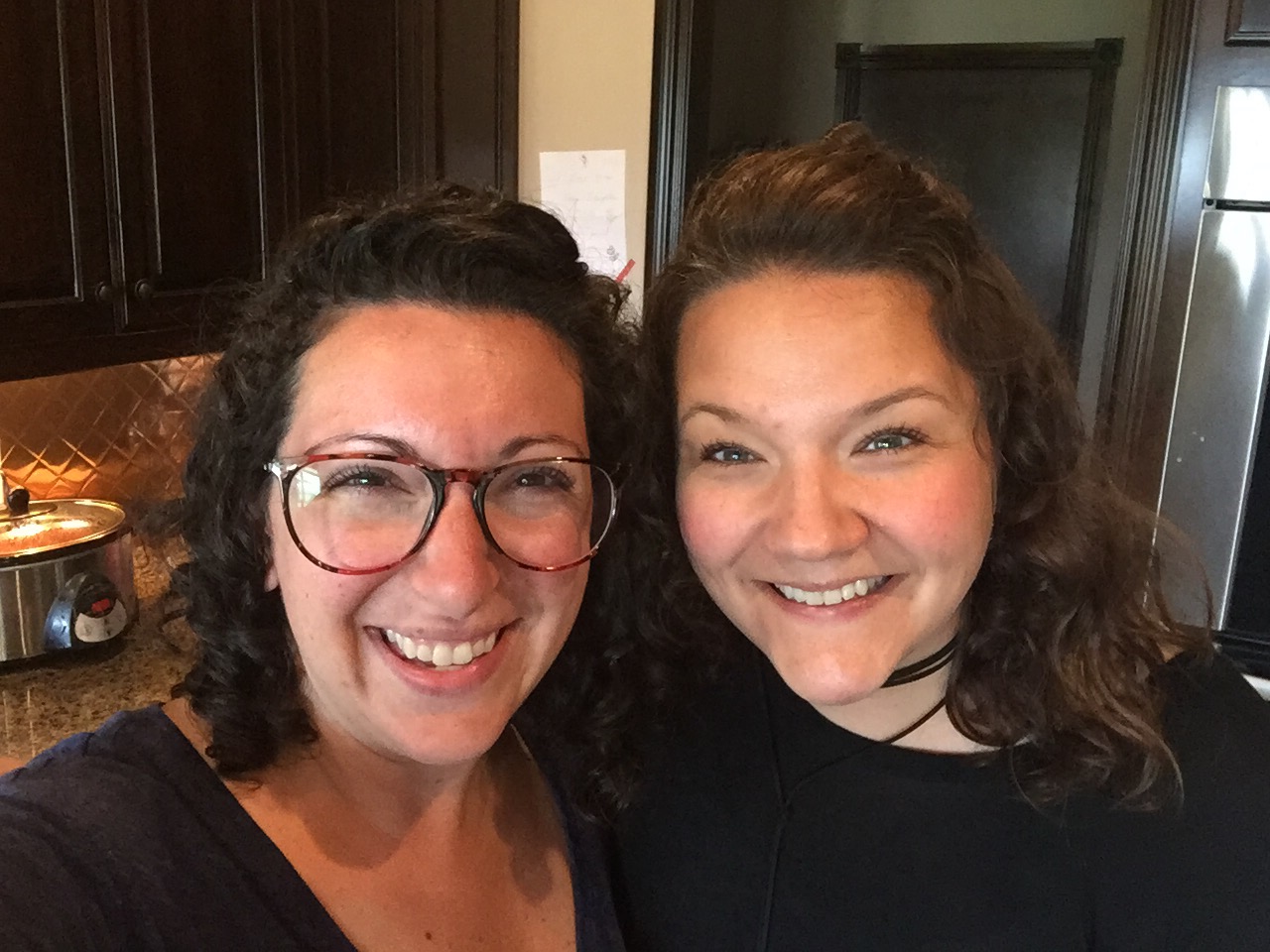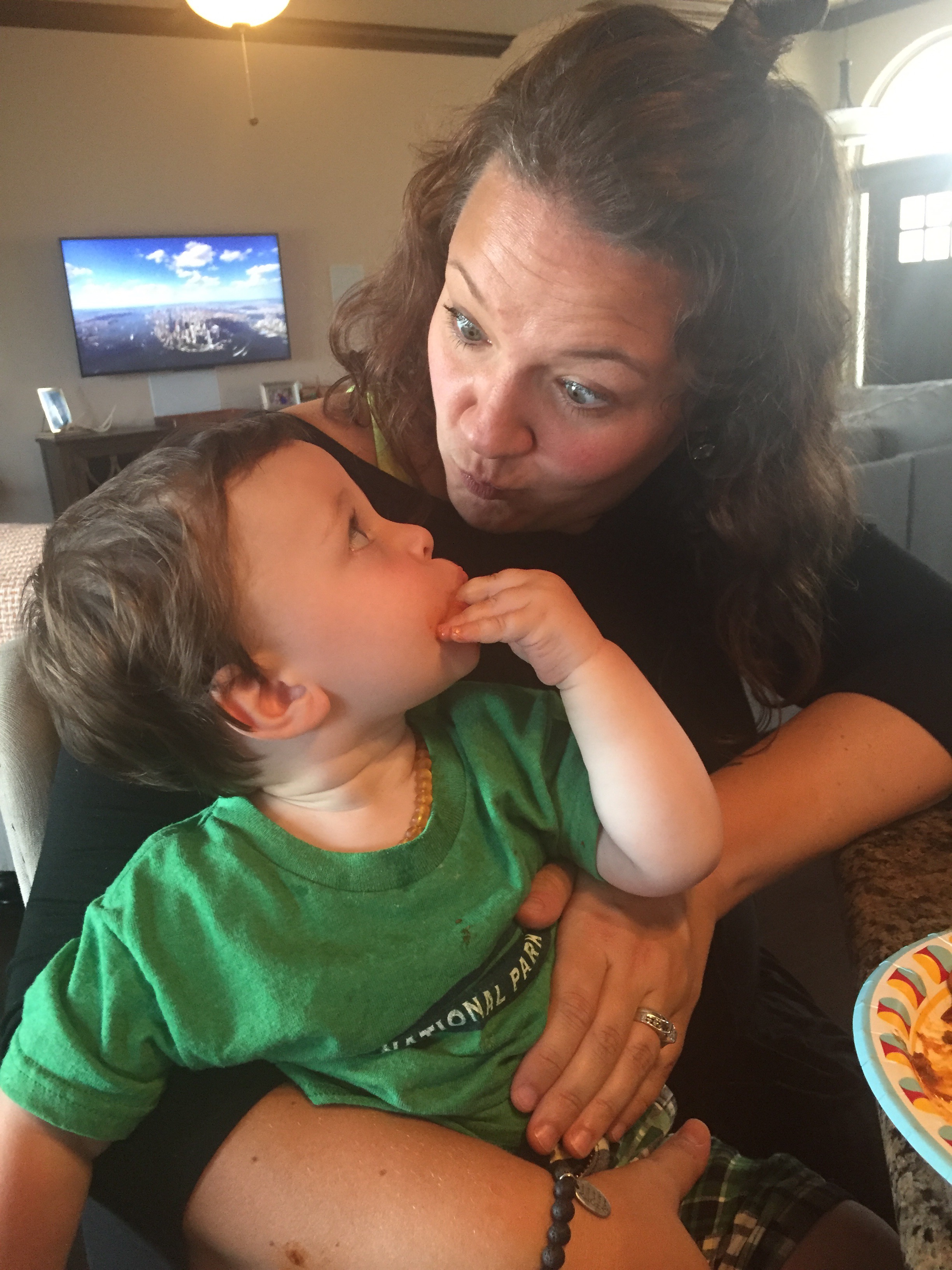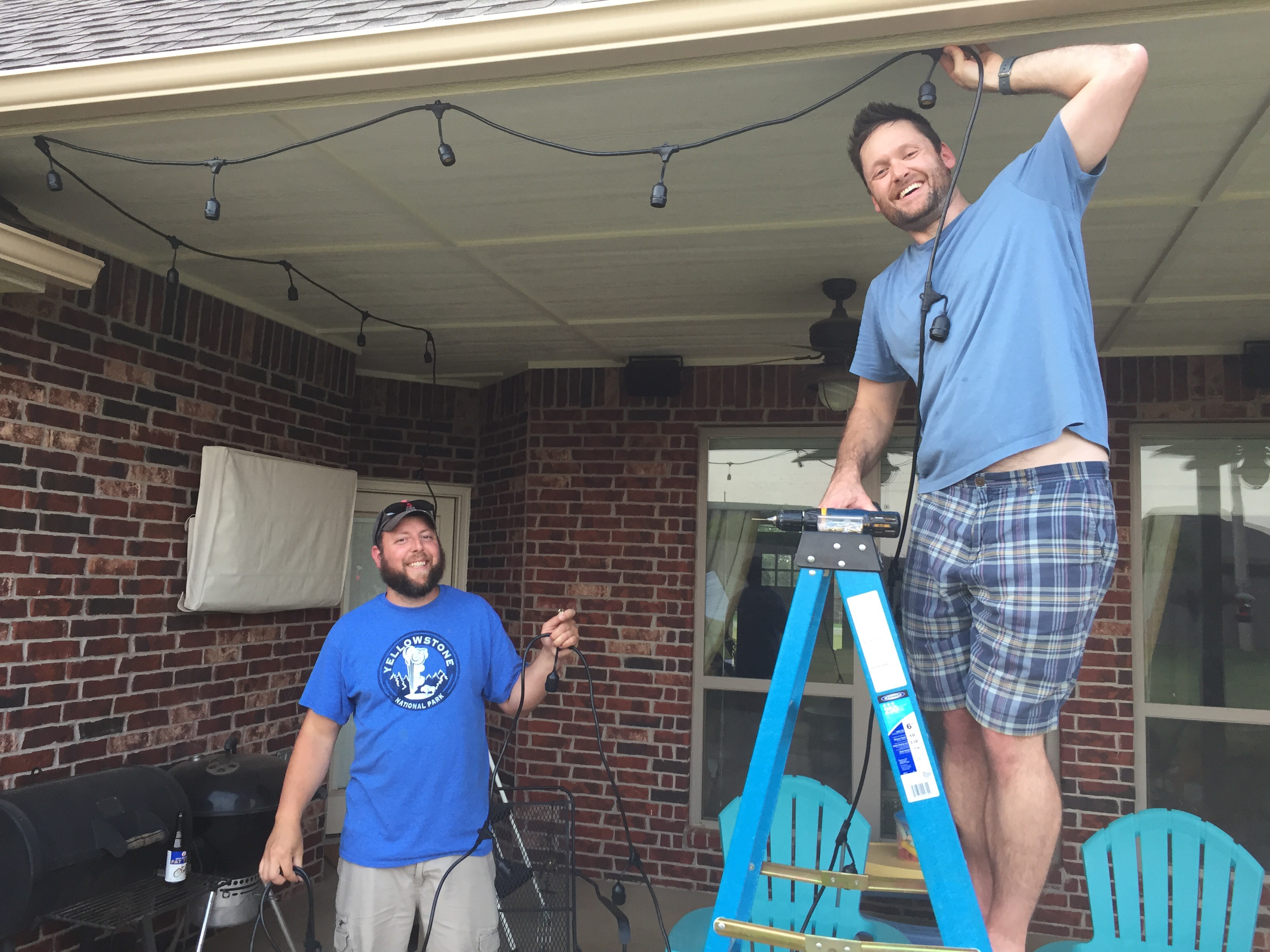 Late night and great company.