Tom heated up bagels for the kids and some egg tortilla things for us. There won't be another campsite for several days so took some time to make some adjustments to our spaces.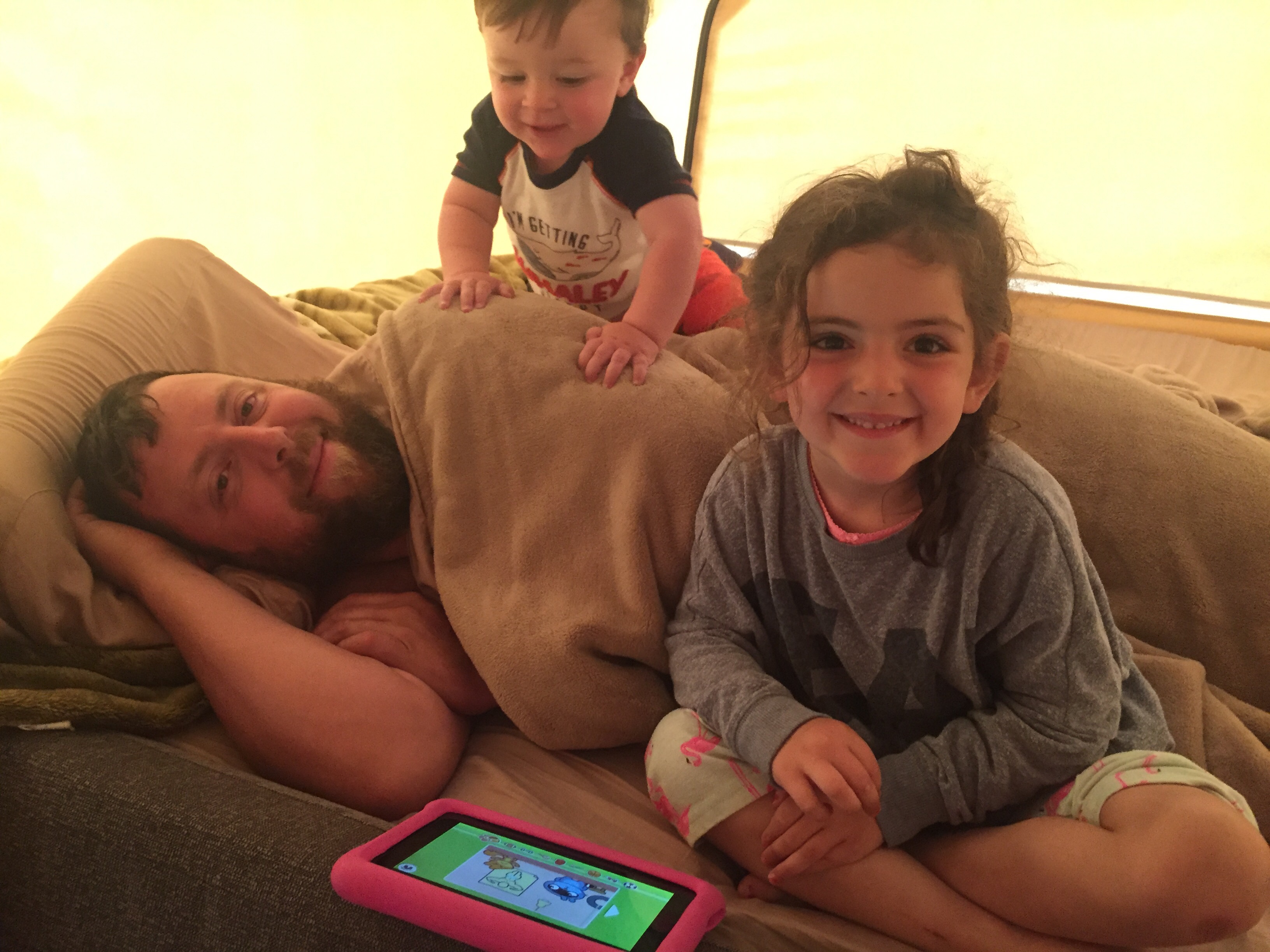 The most important part of today is it's Aug first – birthday day for Penny and Tom. So, we had a little surprise in store for our newly 5 year old.
But first, Target for a few necessities and then a drive to the Colorado Springs Great Wolf Lodge! Kids were pumped when we arrived.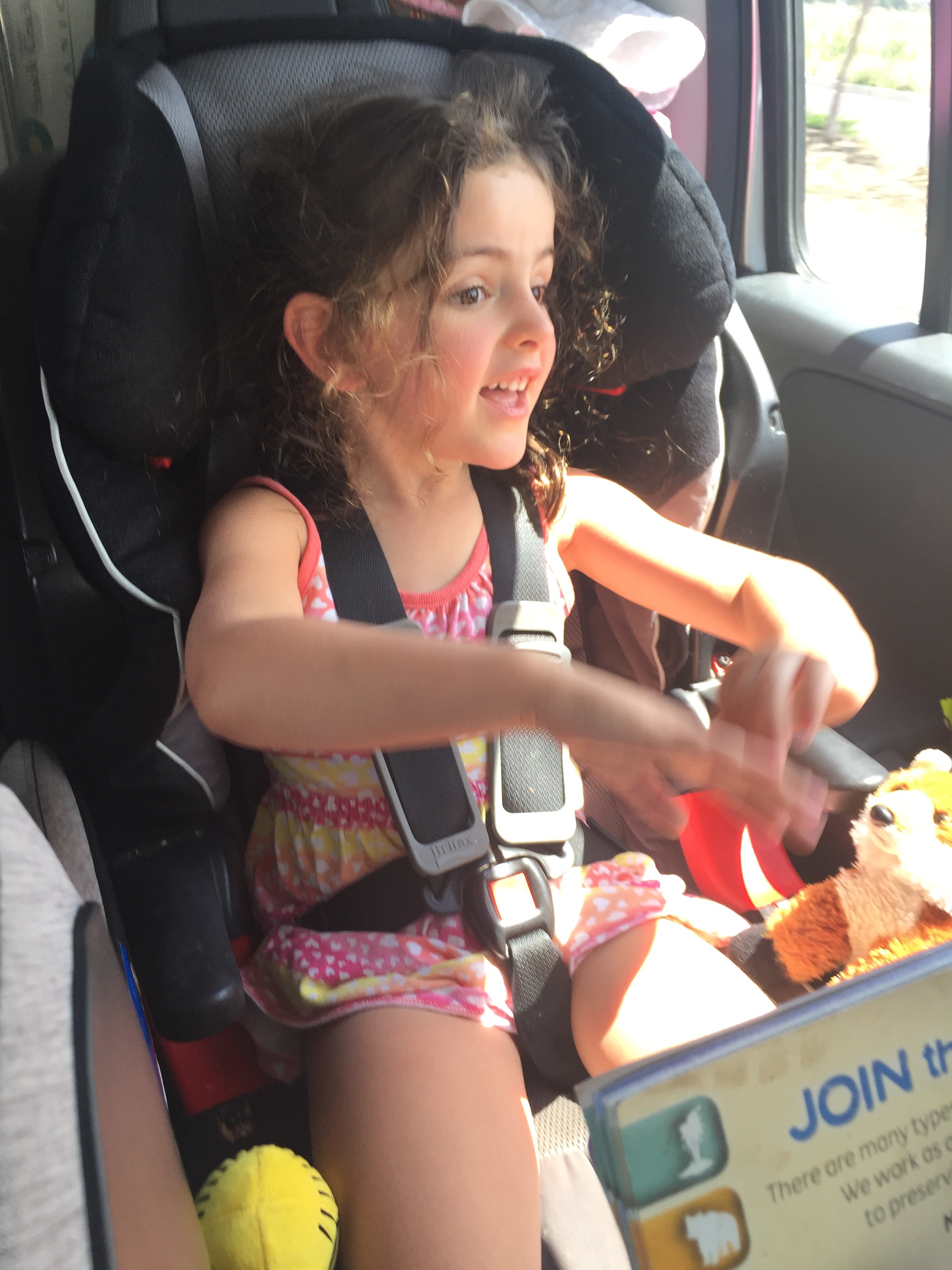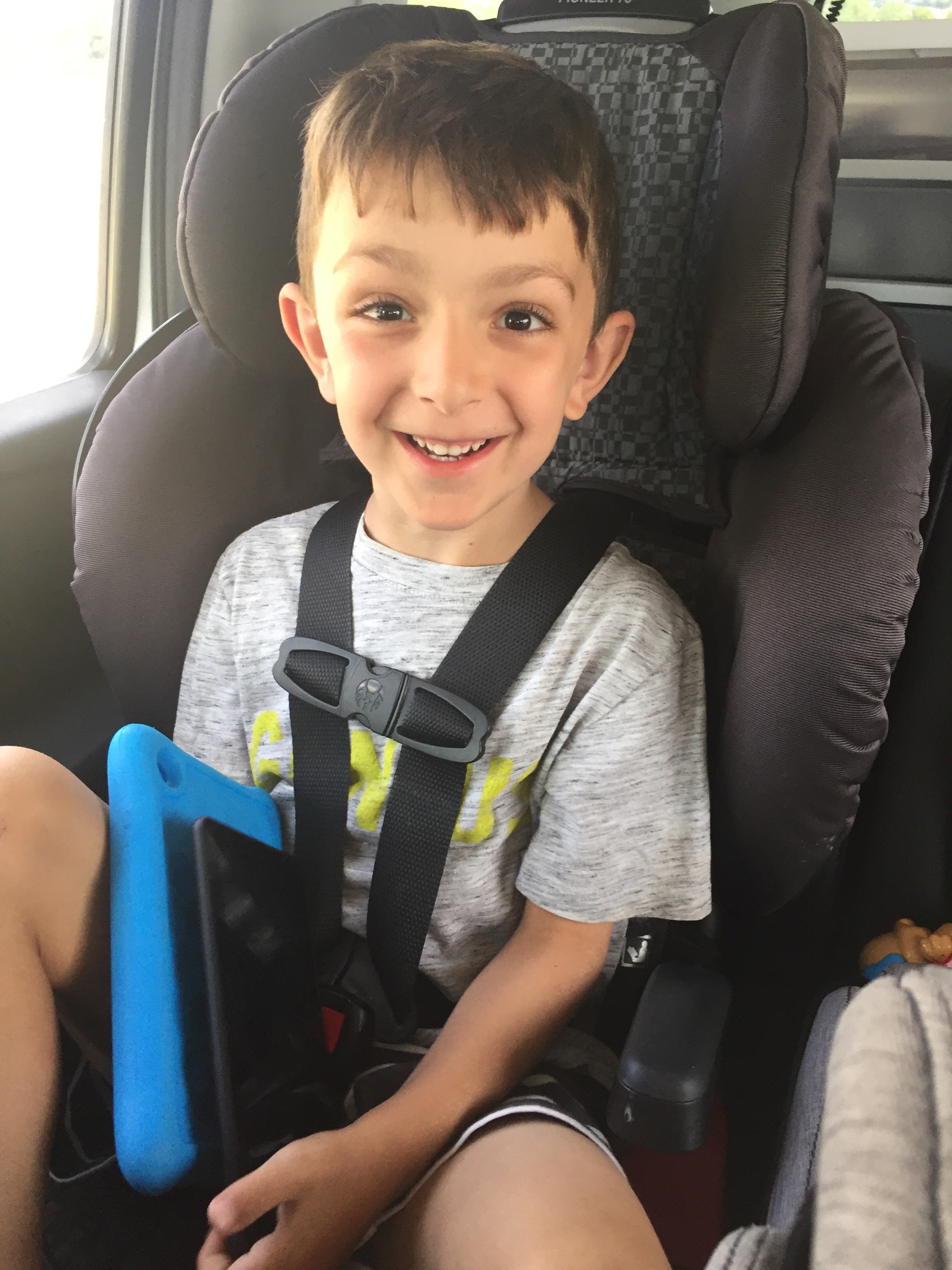 We were able to check in right away which was fantastic.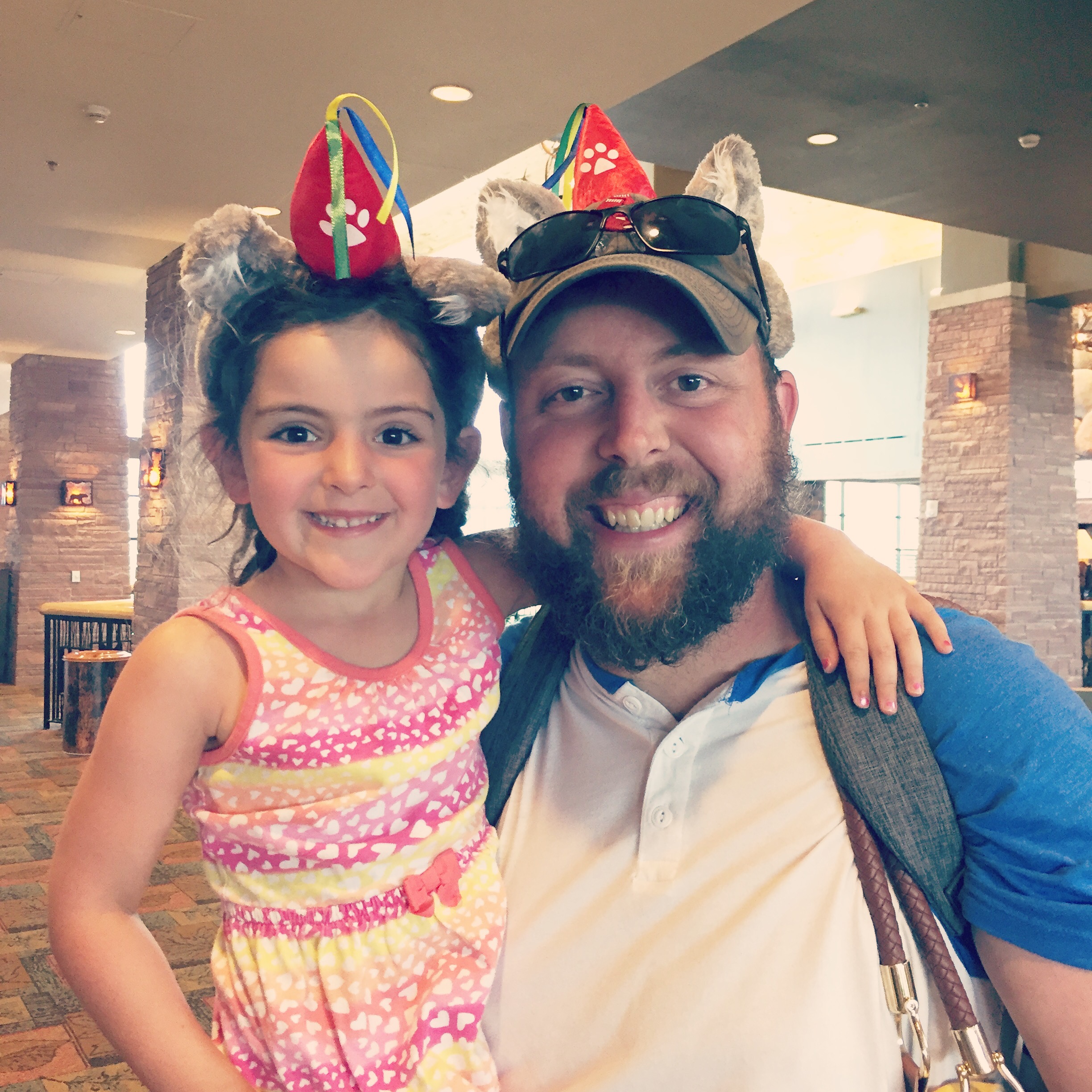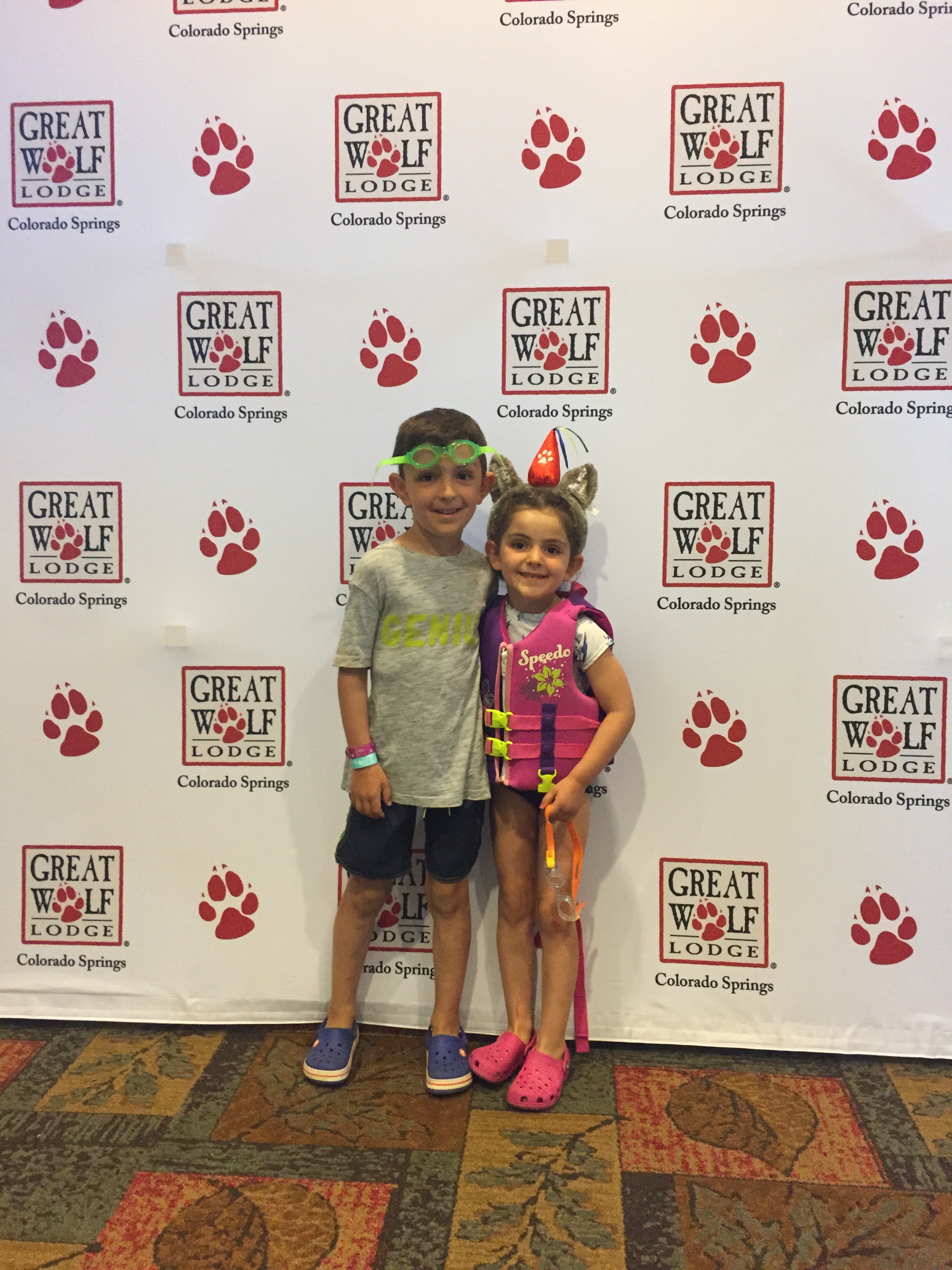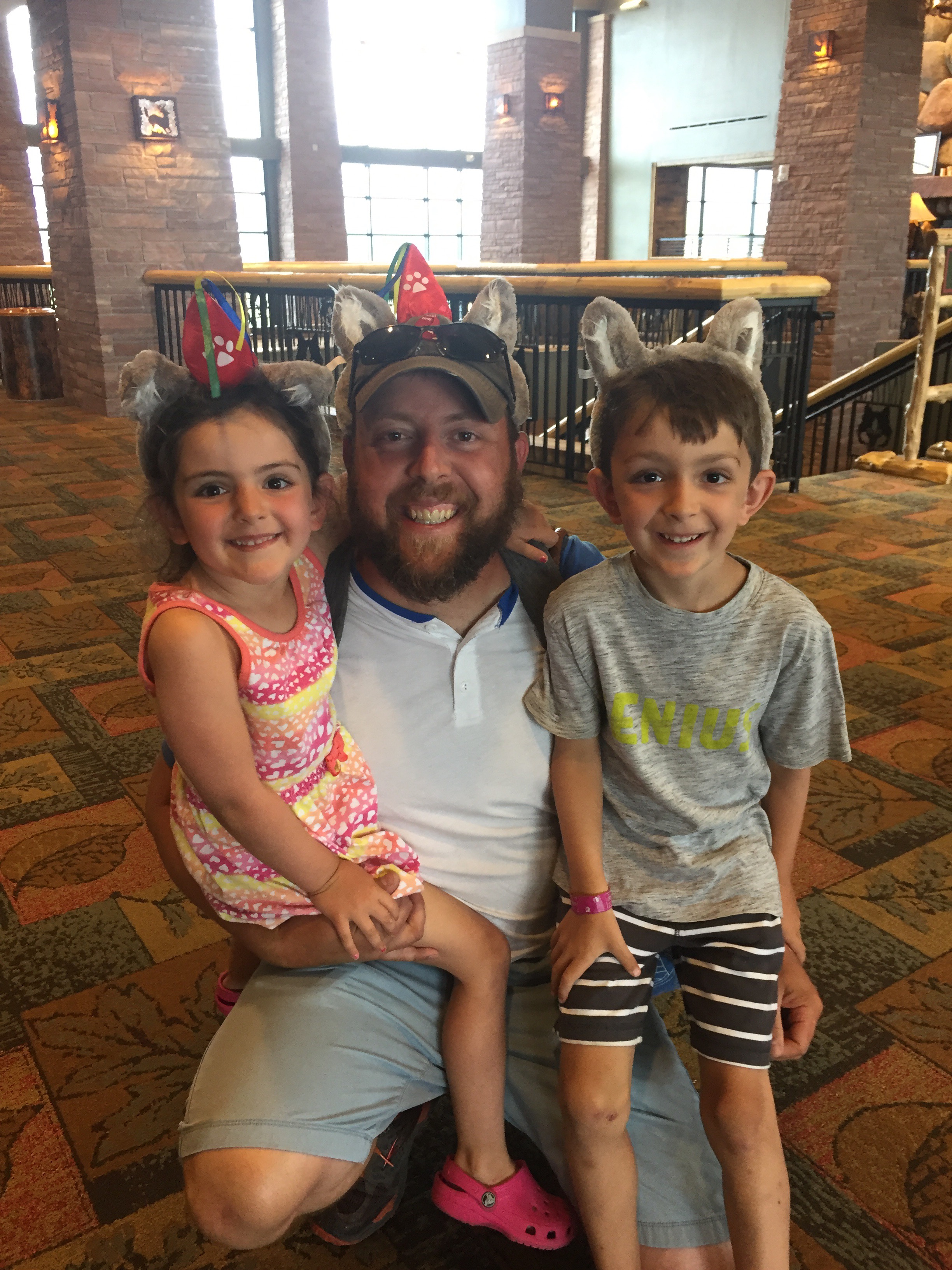 We made lunch then headed to the pools! Unfortunately, the park was a little disappointing. The kids FAVORITE part of our last GWL experiences has been the lazy river. They played in that for hours – tired them right out. Colorado Springs however did not have a lazy river. And the park was much smaller with only one room and less slides. Had it been our first GWL, it would have been great, but Wisconsin Dells really spoiled us. That place was too notch.
Anyway, Griff even got a nap and we had some snacks to hold us over until we packed up around 4:30. We got dry and went over to the Colorado Mountain Brewery for dinner. Food was fantastic. We started with Duck Poutine and Tom had a Bison Meatloaf Wellington for his meal. Kids devoured theirs and we got to sample some great local beer, too.
Then back to the hotel where Penny had a birthday spa treatment. Hair scent and a hand massage plus lip gloss, a tiara, and princess sash. Nothing could be more "Penny!"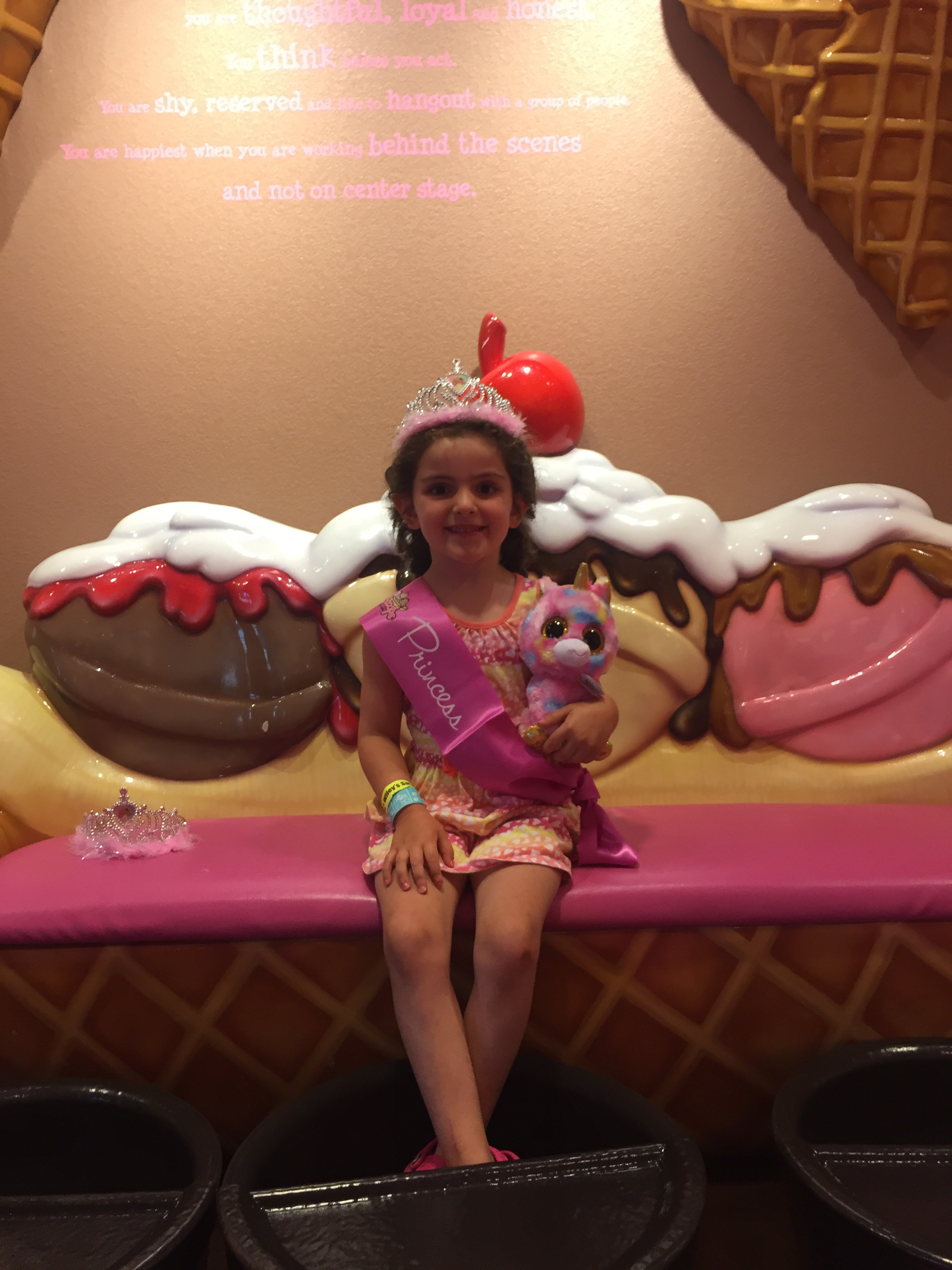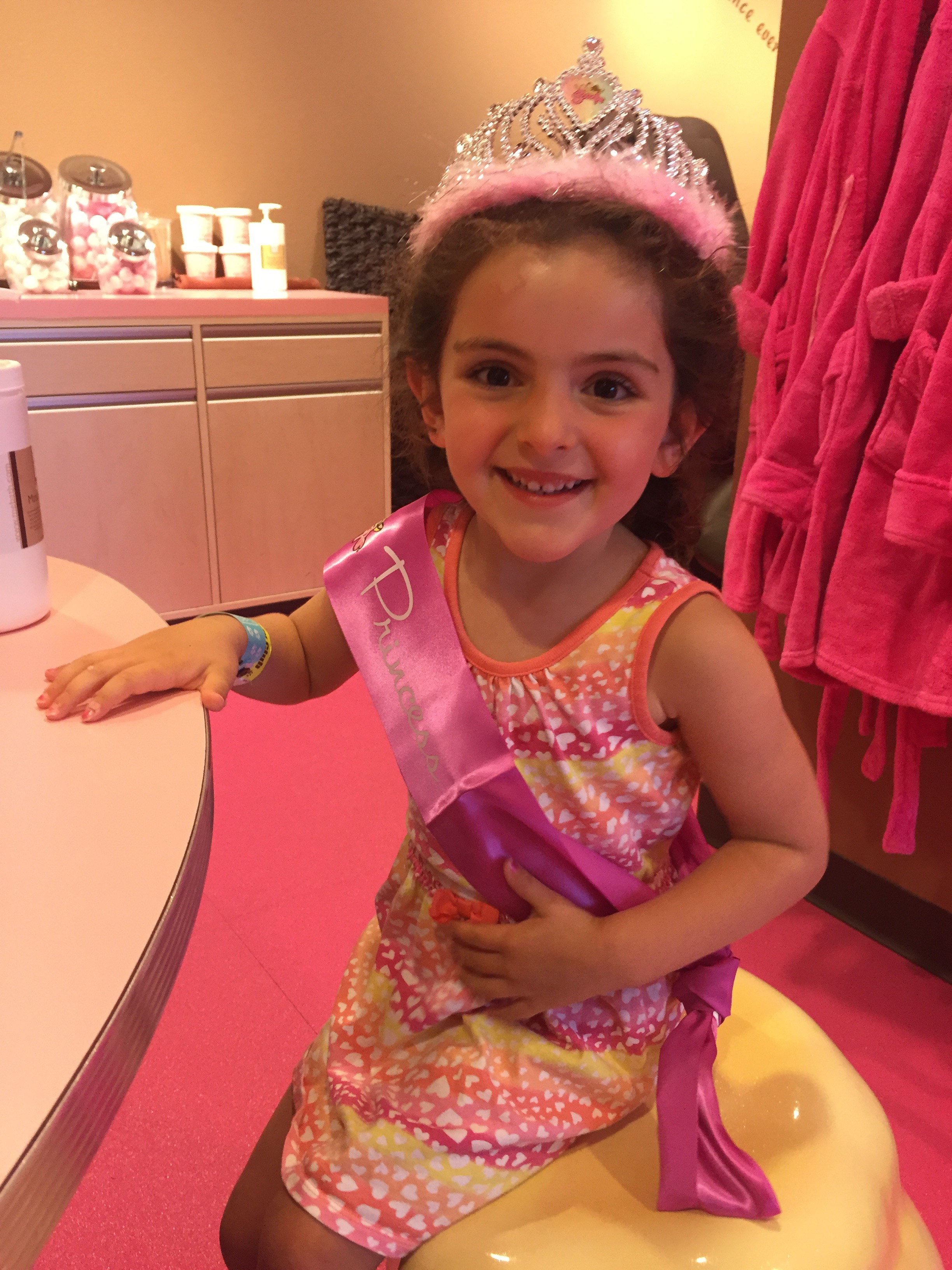 We then began a whole new experience. One which illicited instant regret: MagiQuest. MagiQuest is a scavenger hunt through the hotel for all sorts of pictures and things. It includes wands and map reading and dueling a dragon. Kids enjoyed it. We were glad they serve beer throughout the hotel.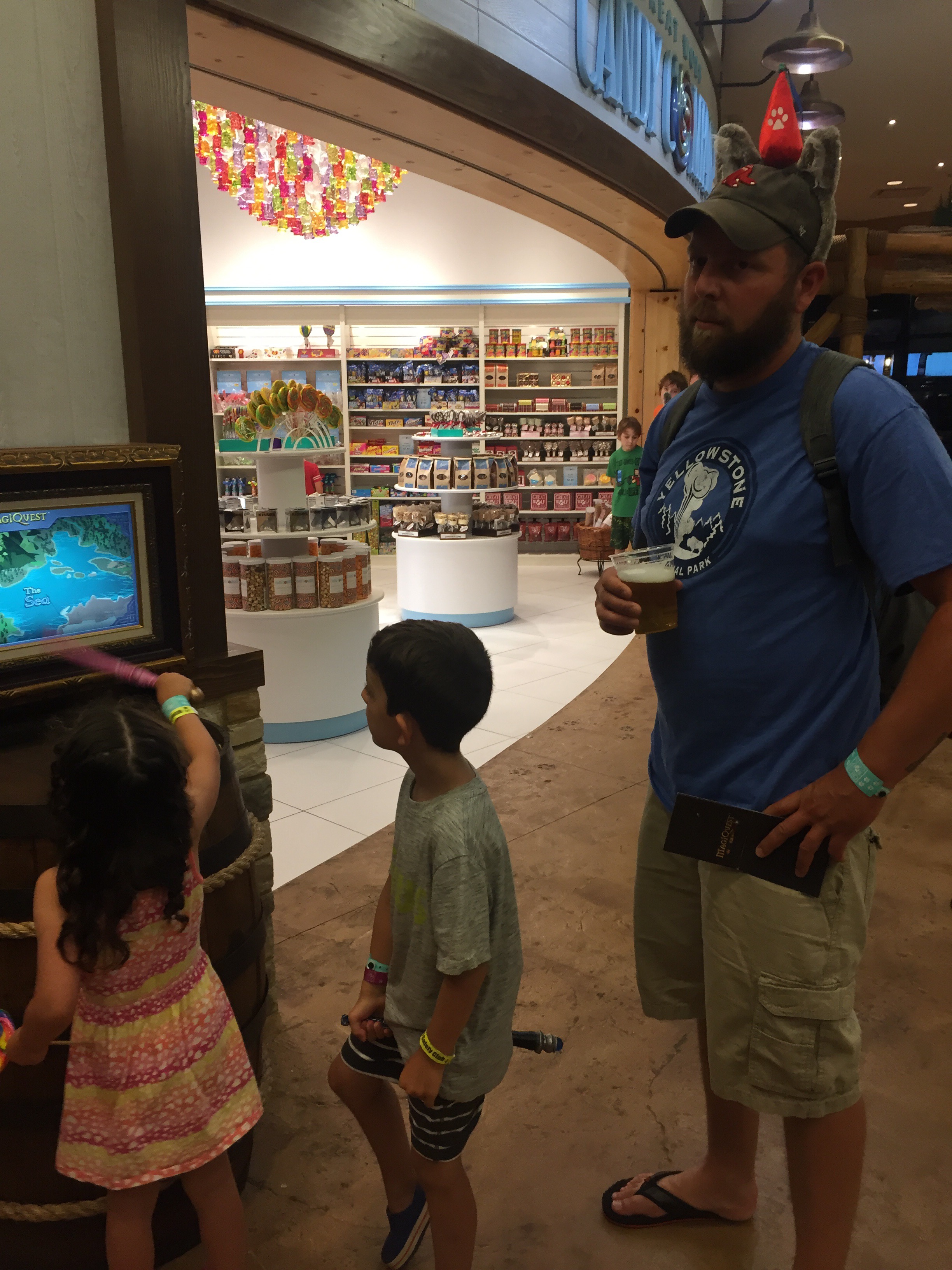 We called it quits around 900 and went back to the room so we could sleep. Penny got to sleep on the top bunk for the first time as part of her birthday celebration!