We were all up by 8 and showered by 9, yet somehow we didn't get out until about 10. On the agenda for today was the Denver Museum of Nature and Science.
We met a friend of mine and her family for our museum stroll. The place was huge and the kids had a great time exploring and running around. We paused for a picnic lunch outside midday overlooking the city of Denver.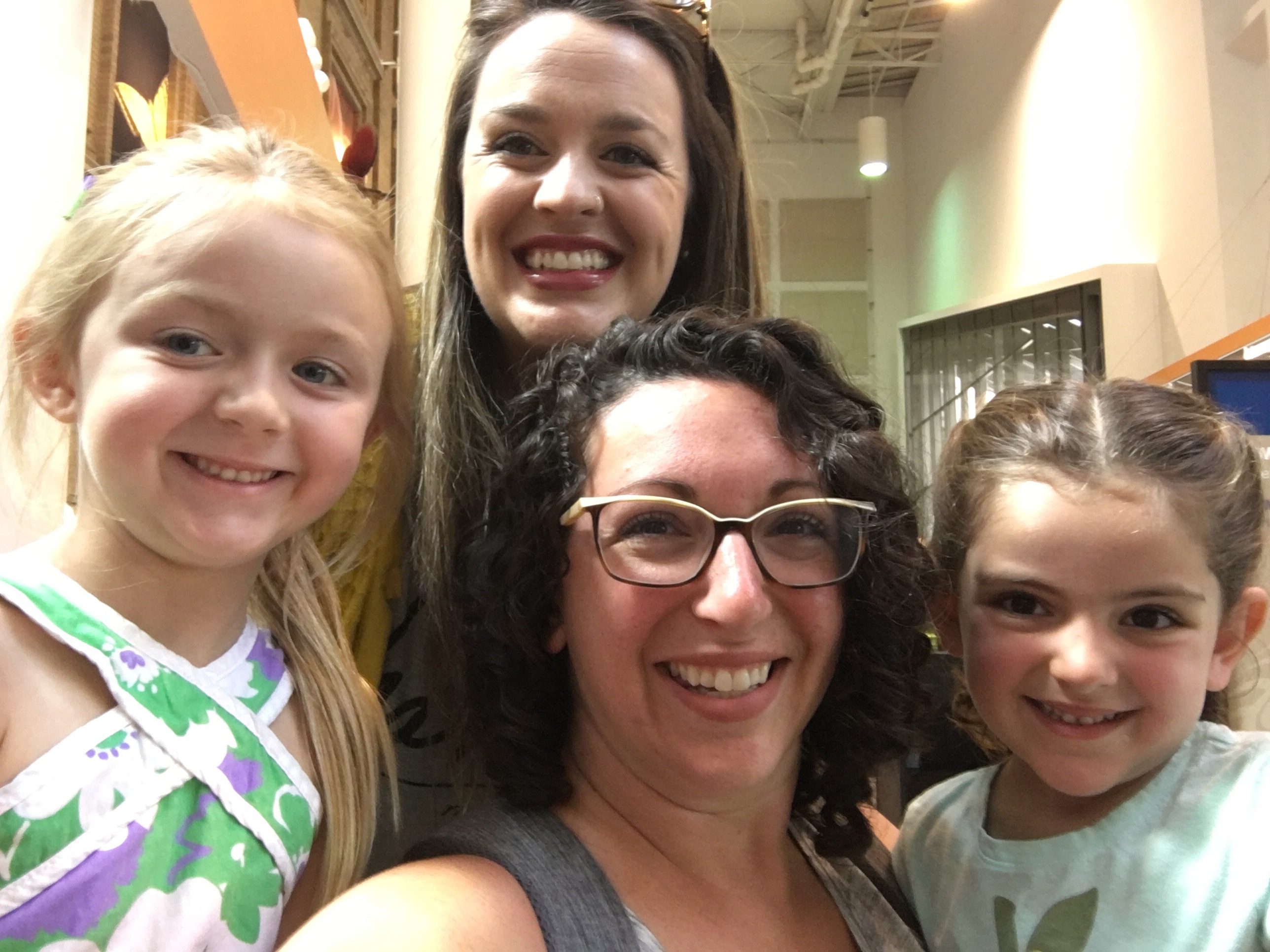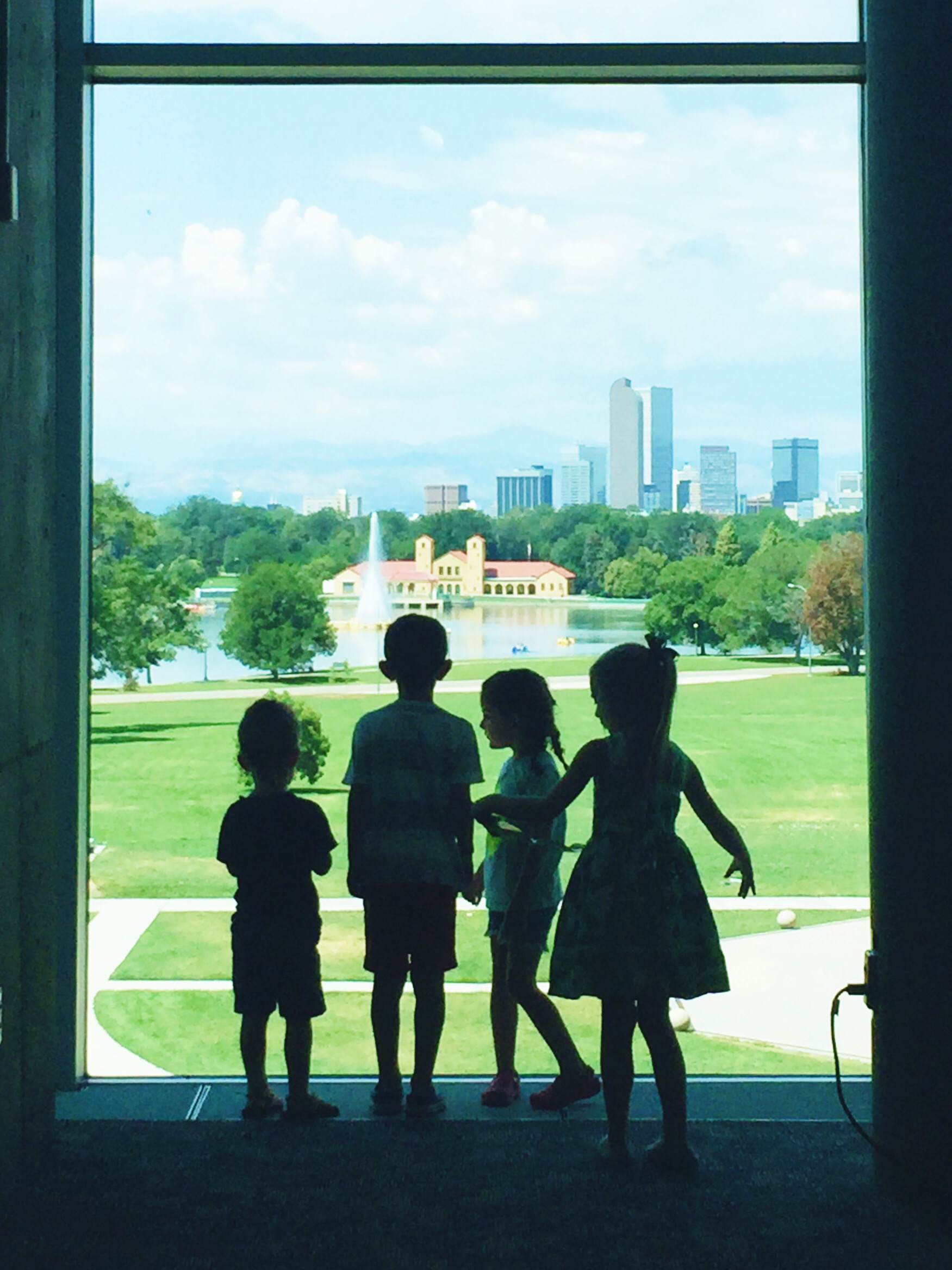 The kids all enjoyed the museums Discovery Zone which offered some great hands on activities (water play). There was also a great 2 and under area for Griffin to crawl around. Tucker got a huge kick out of the Infrared Camera especially because he had a big wet spot on his shirt which showed up as blackest black! We also caught a planetarium show and checked out the Health Exhibit where the kids got personalized health reports. Tucker already asked to go back when he's older to compare his report.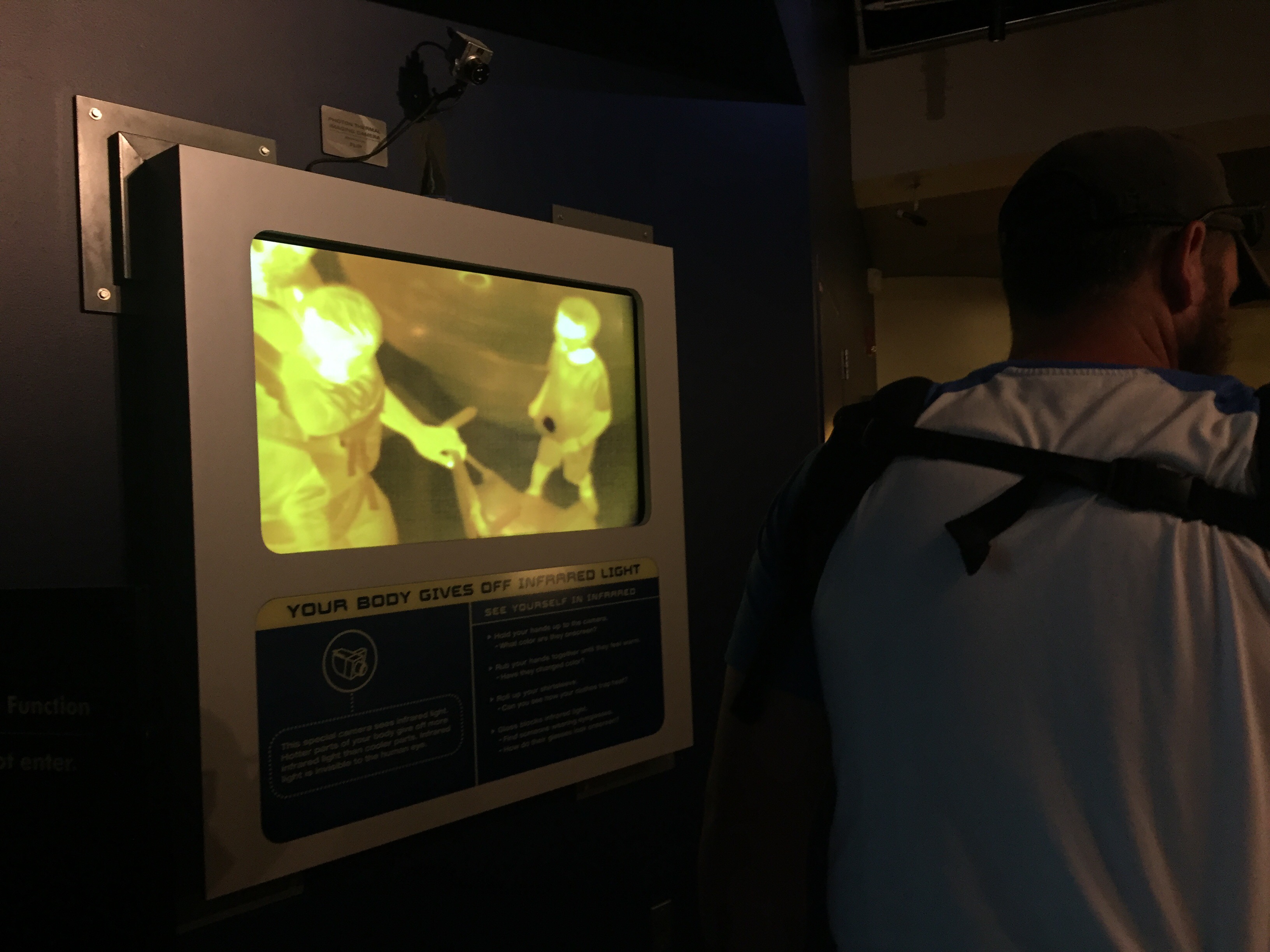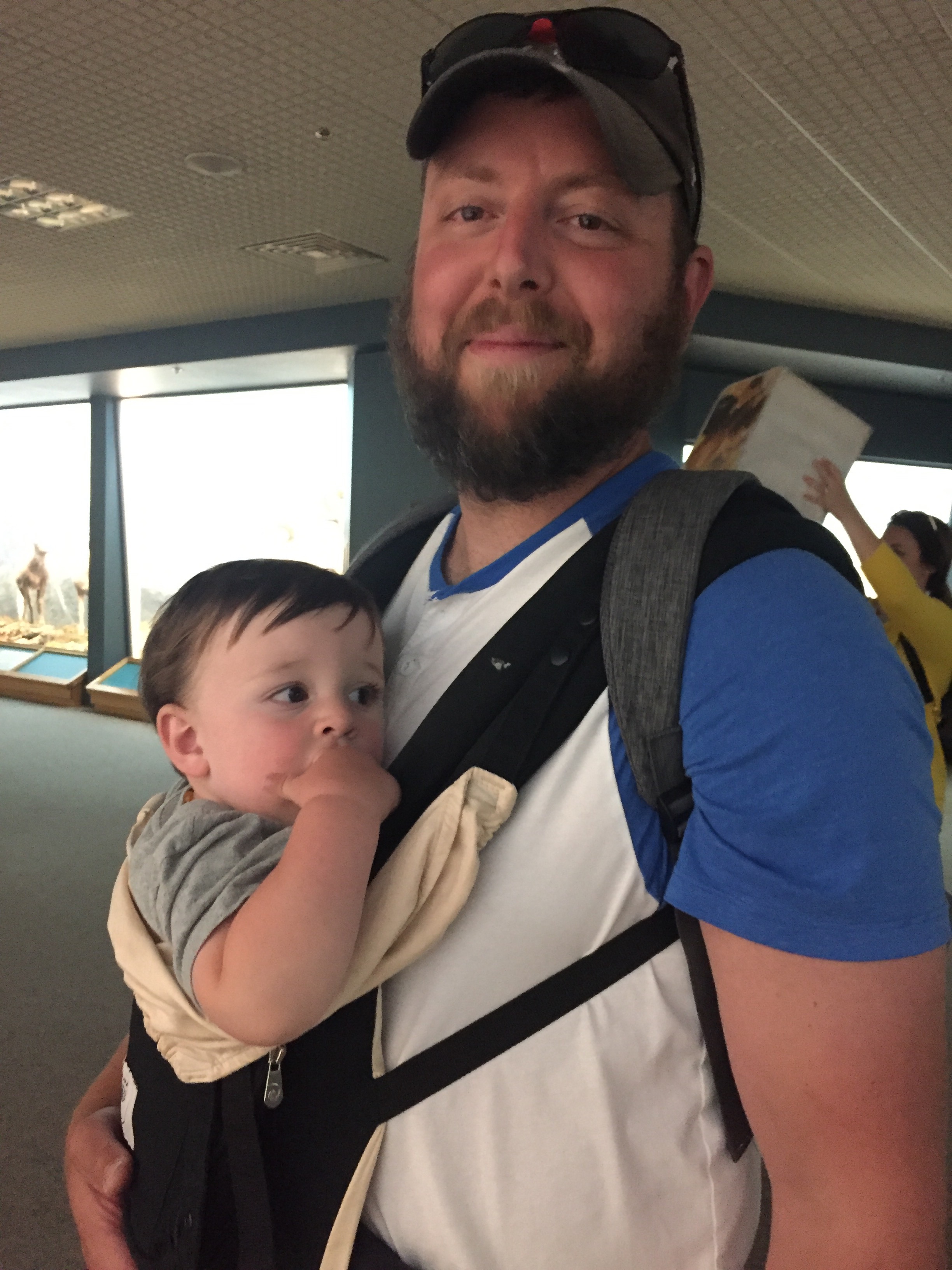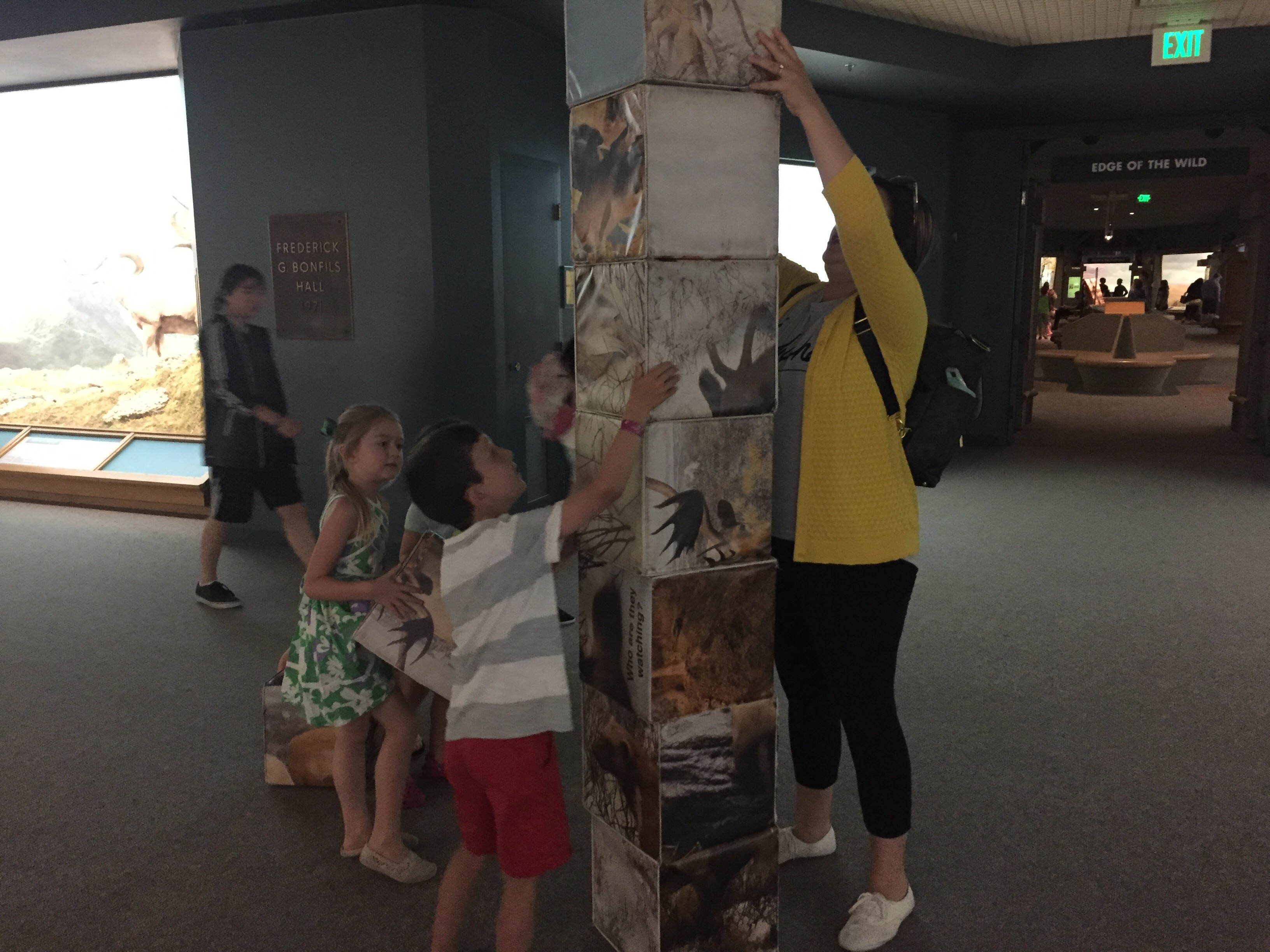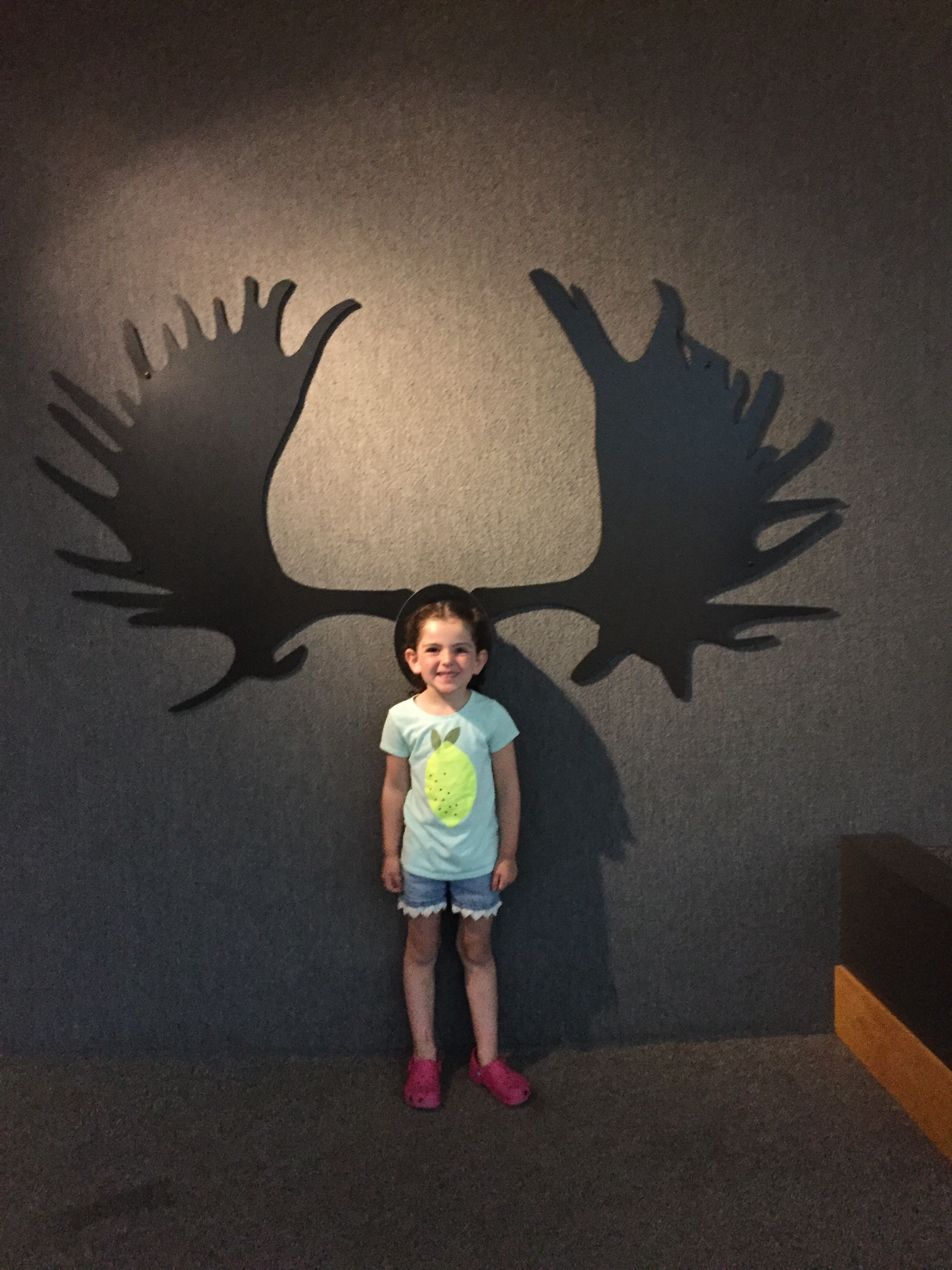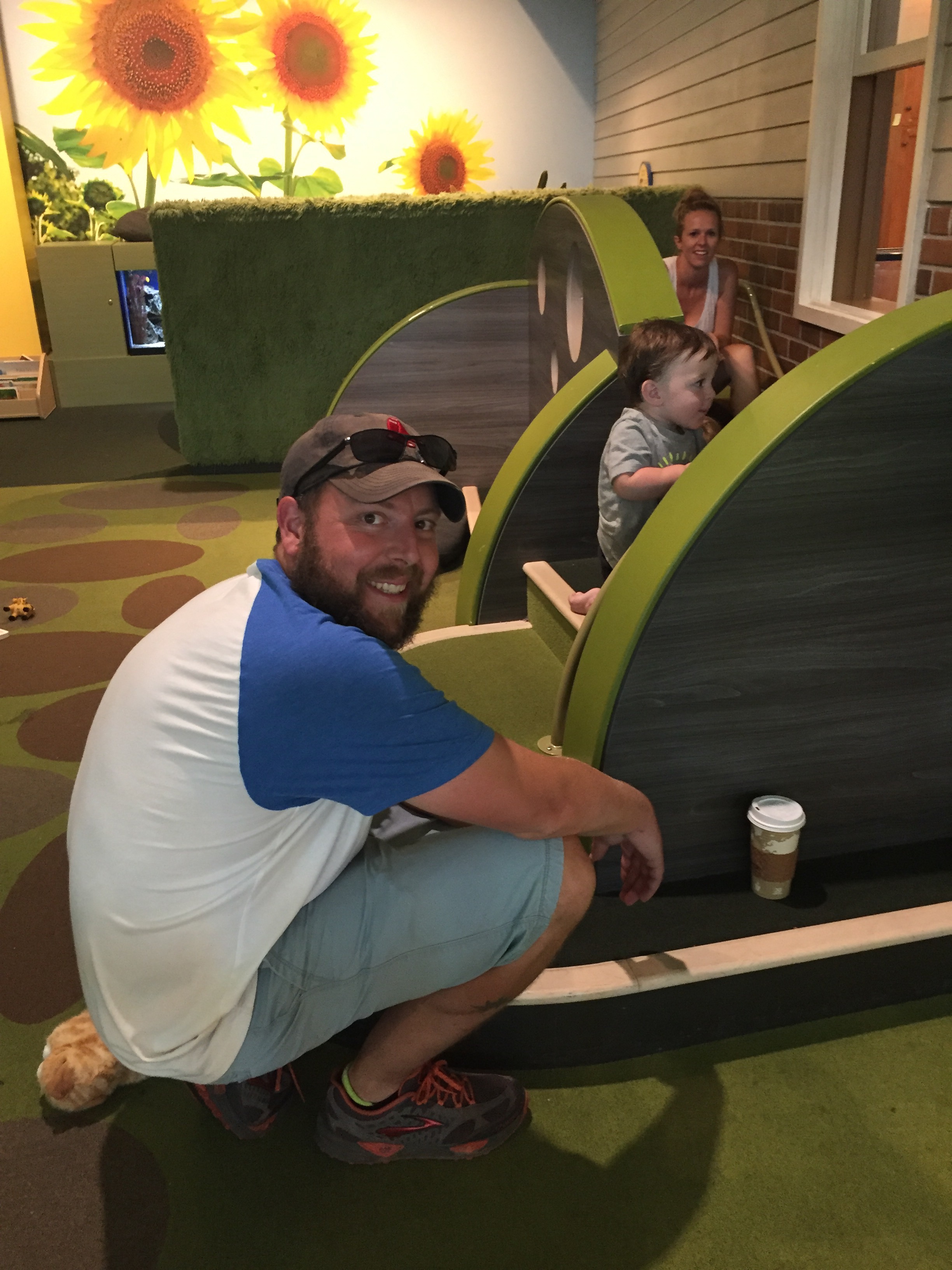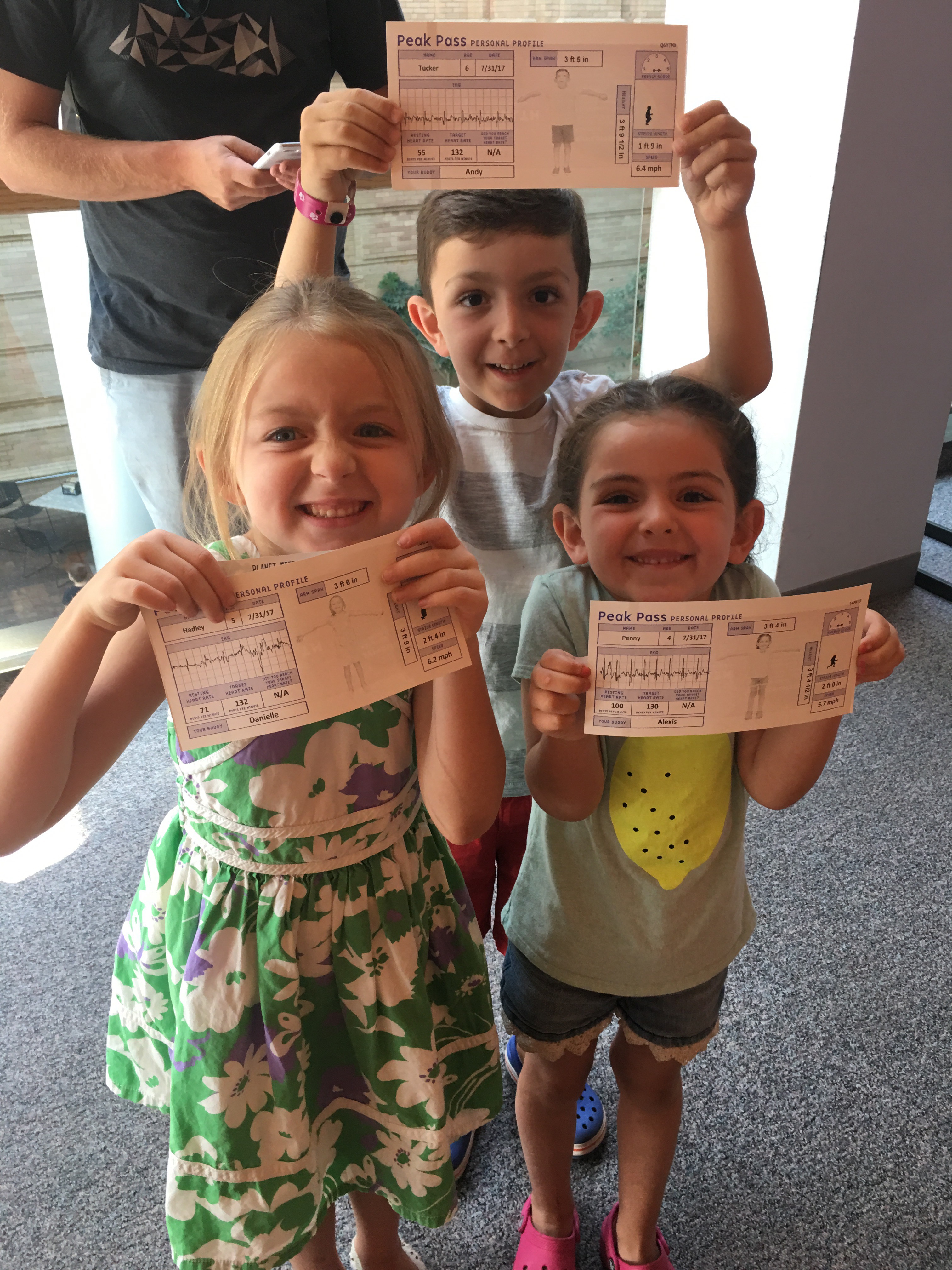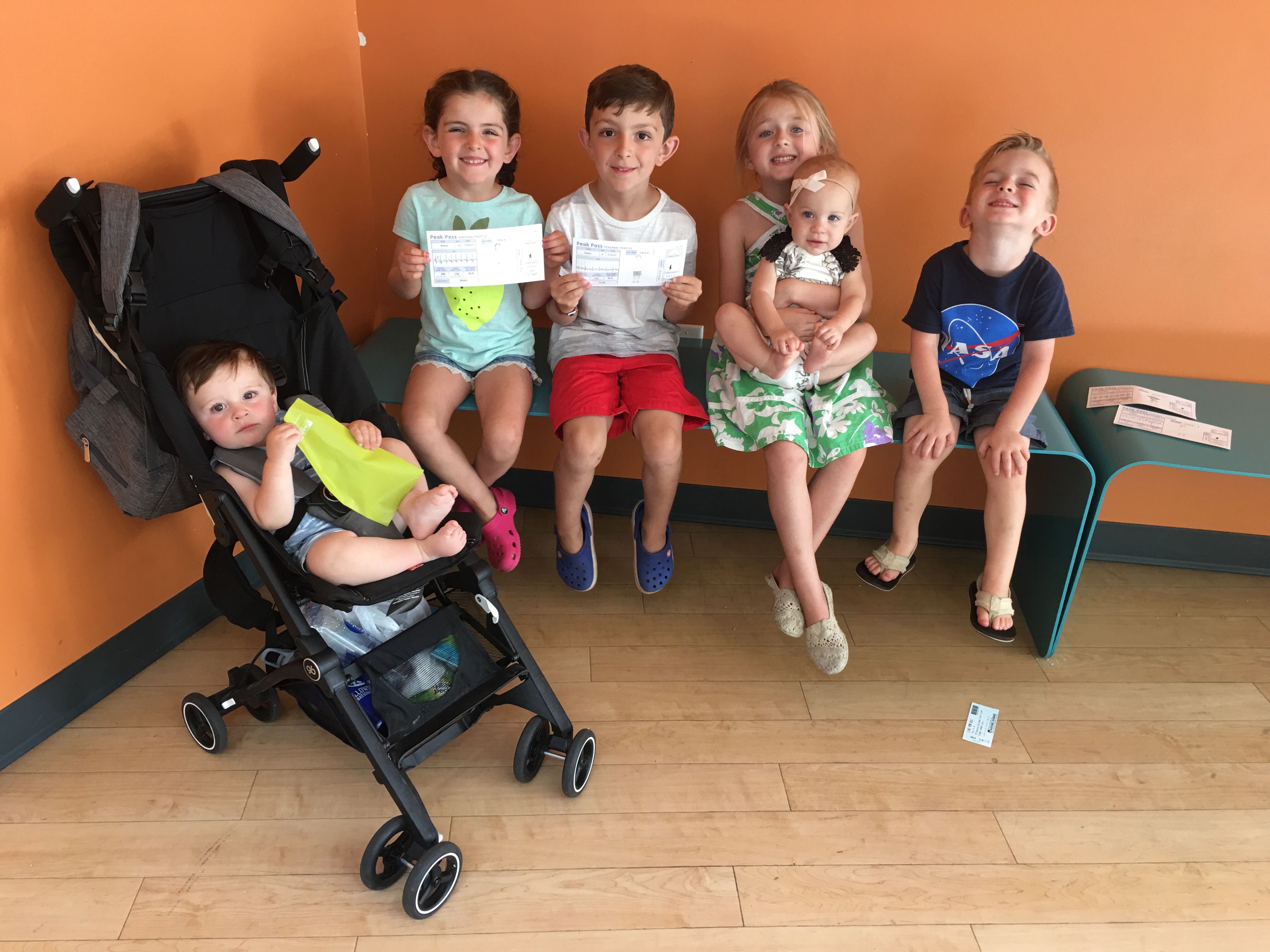 After the museum our friends suggested a place for ice cream and when we arrived we discovered a cool building that used to be an old airline parts manufacturer or warehouse which now was a warren of amazing restaurants. We realized then how hungry we actually were and started with dinner at the Beer Hall. It was delicious and we ended up grabbing some Sweet Cow once we were done!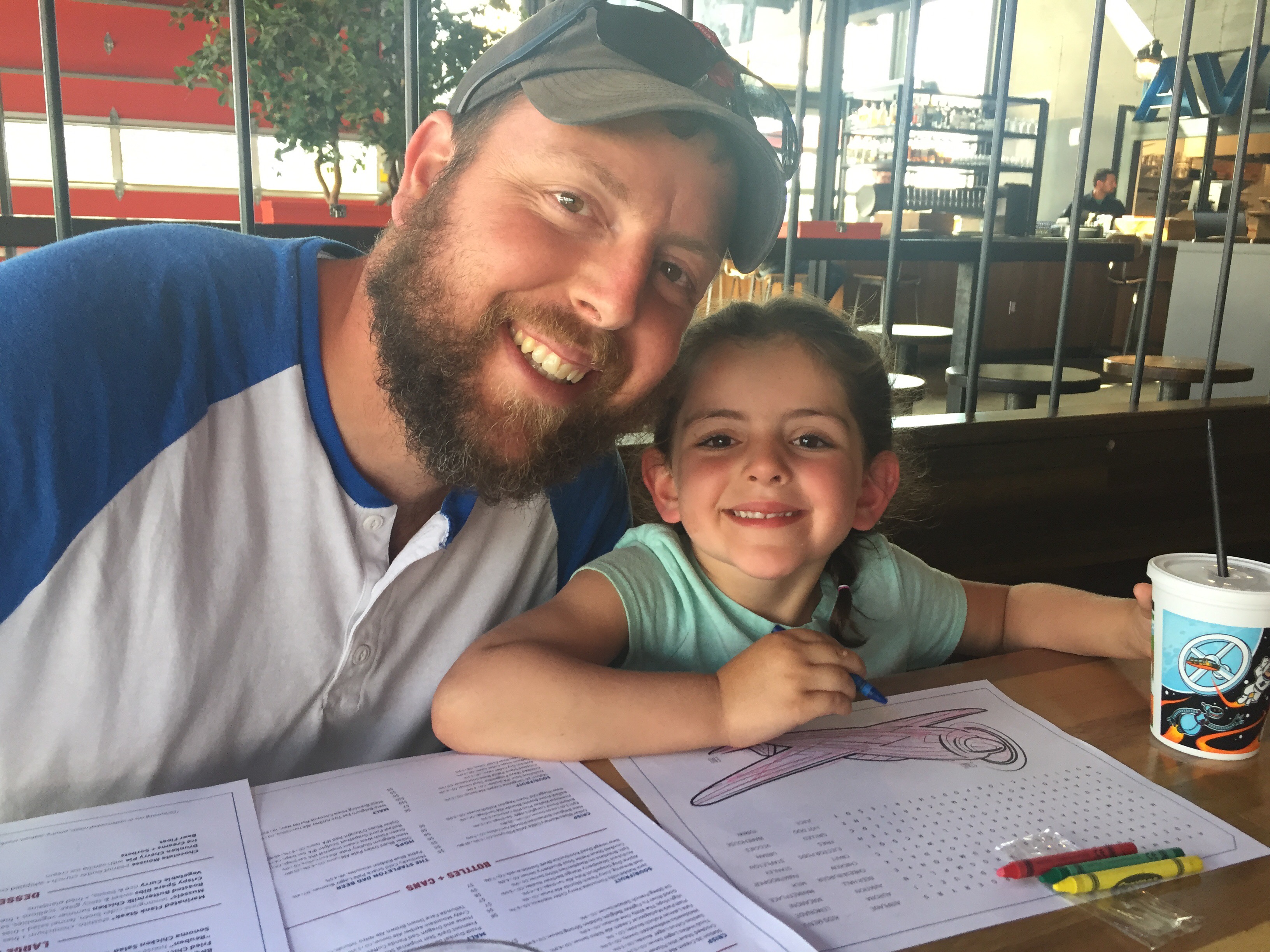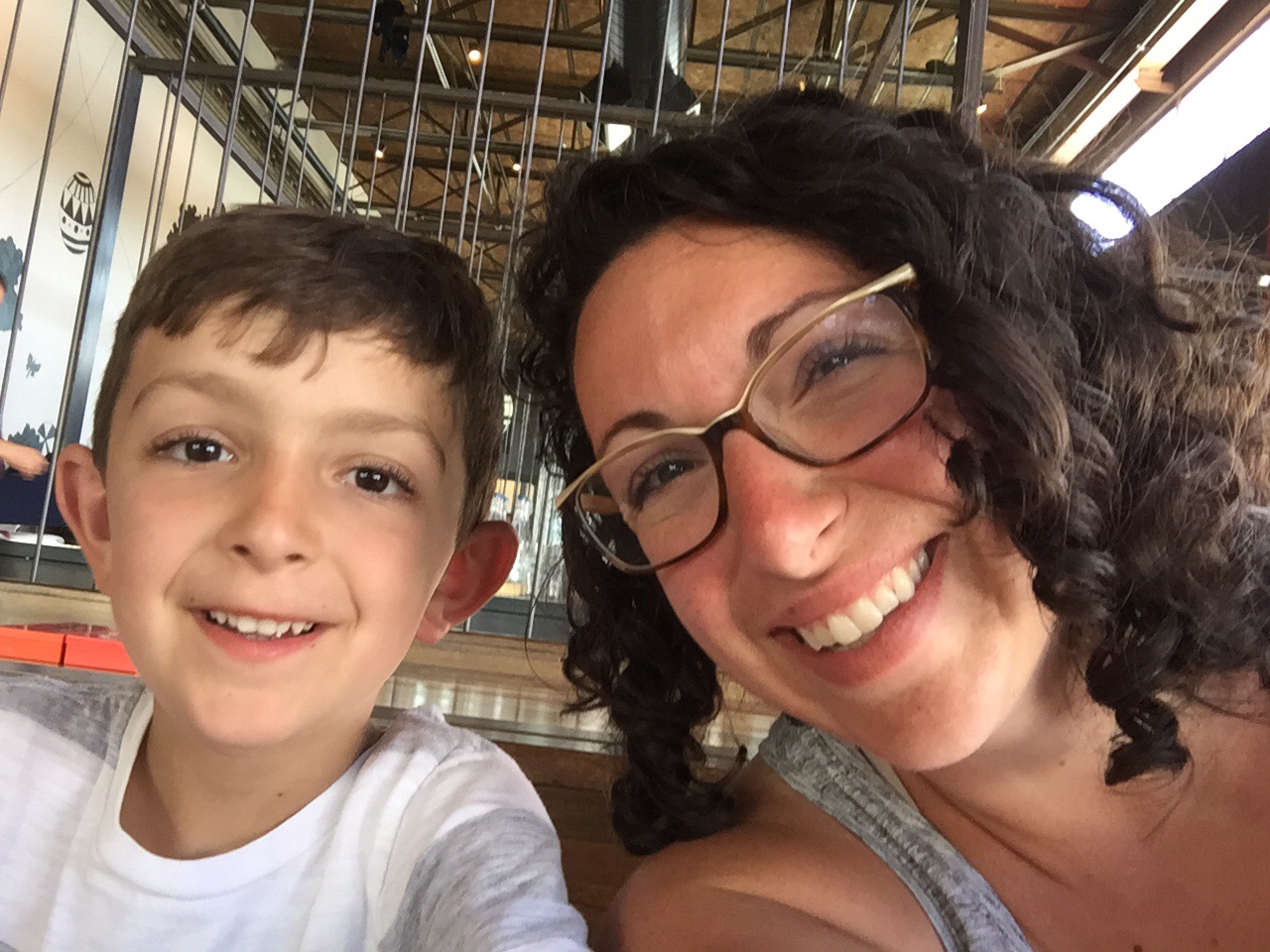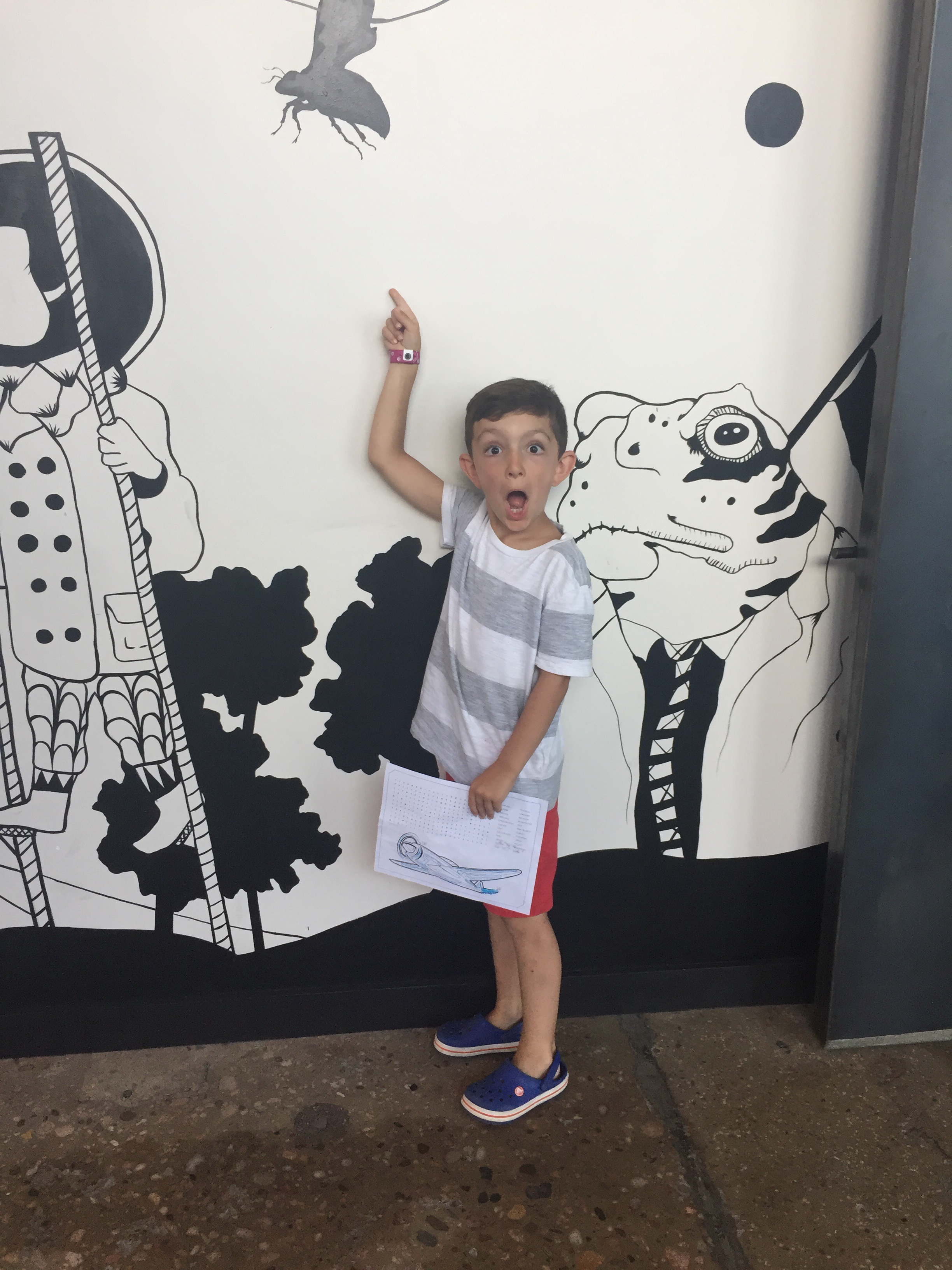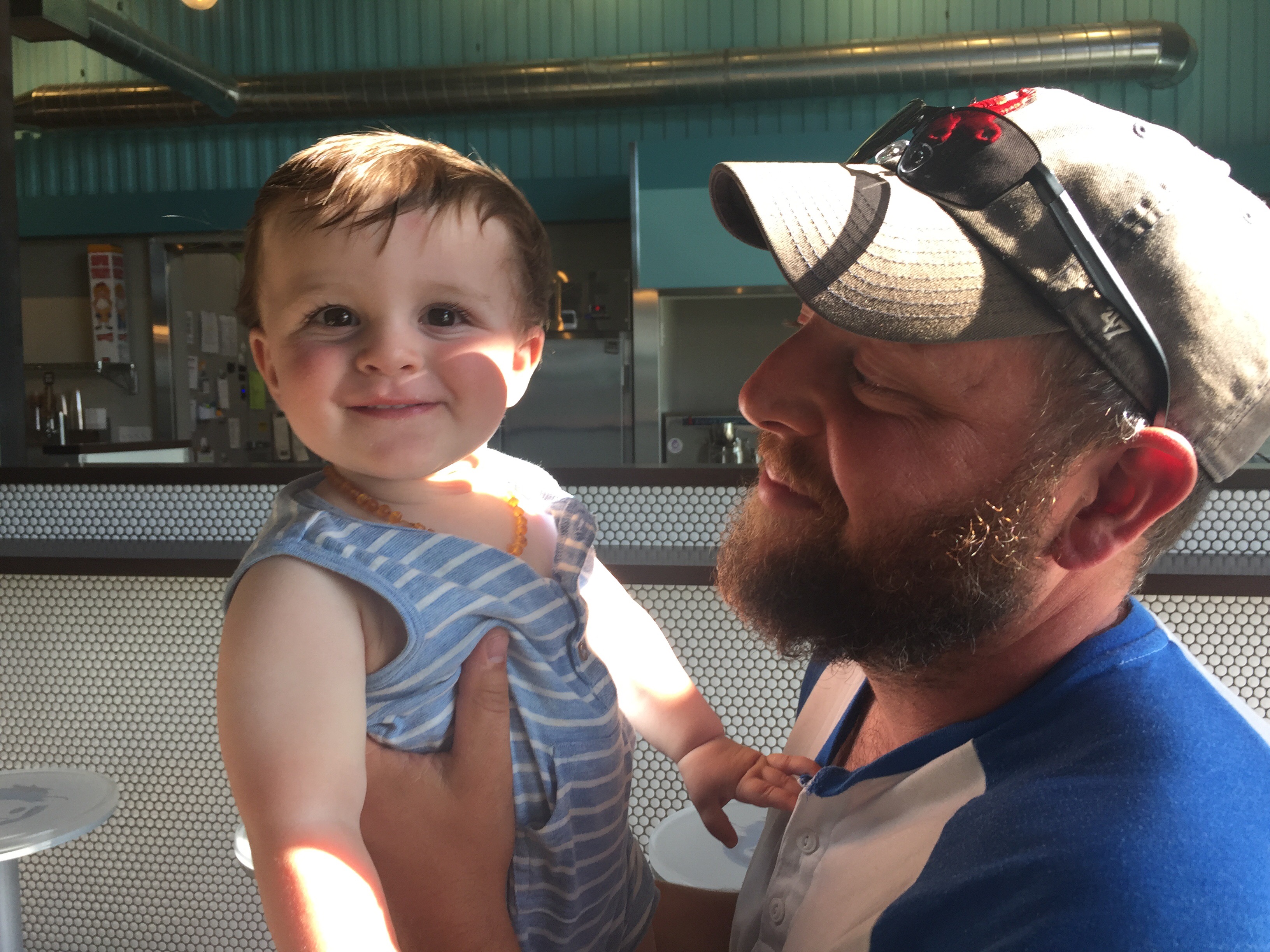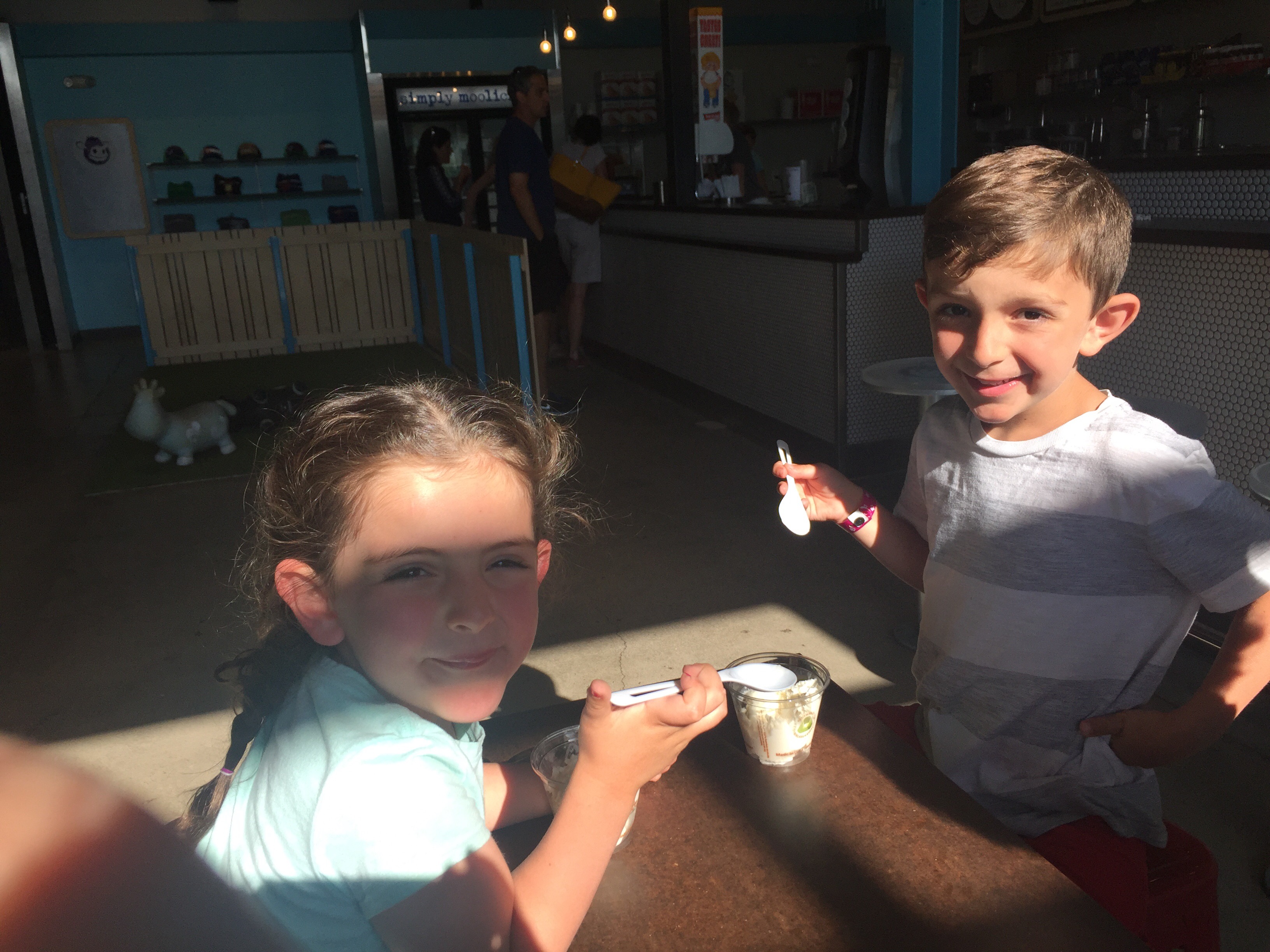 Once we got home we cleaned out the car and Tucker took a ride in Griff's backpack. Then we let the kids have "movie night" so we could all cuddle up and relax!